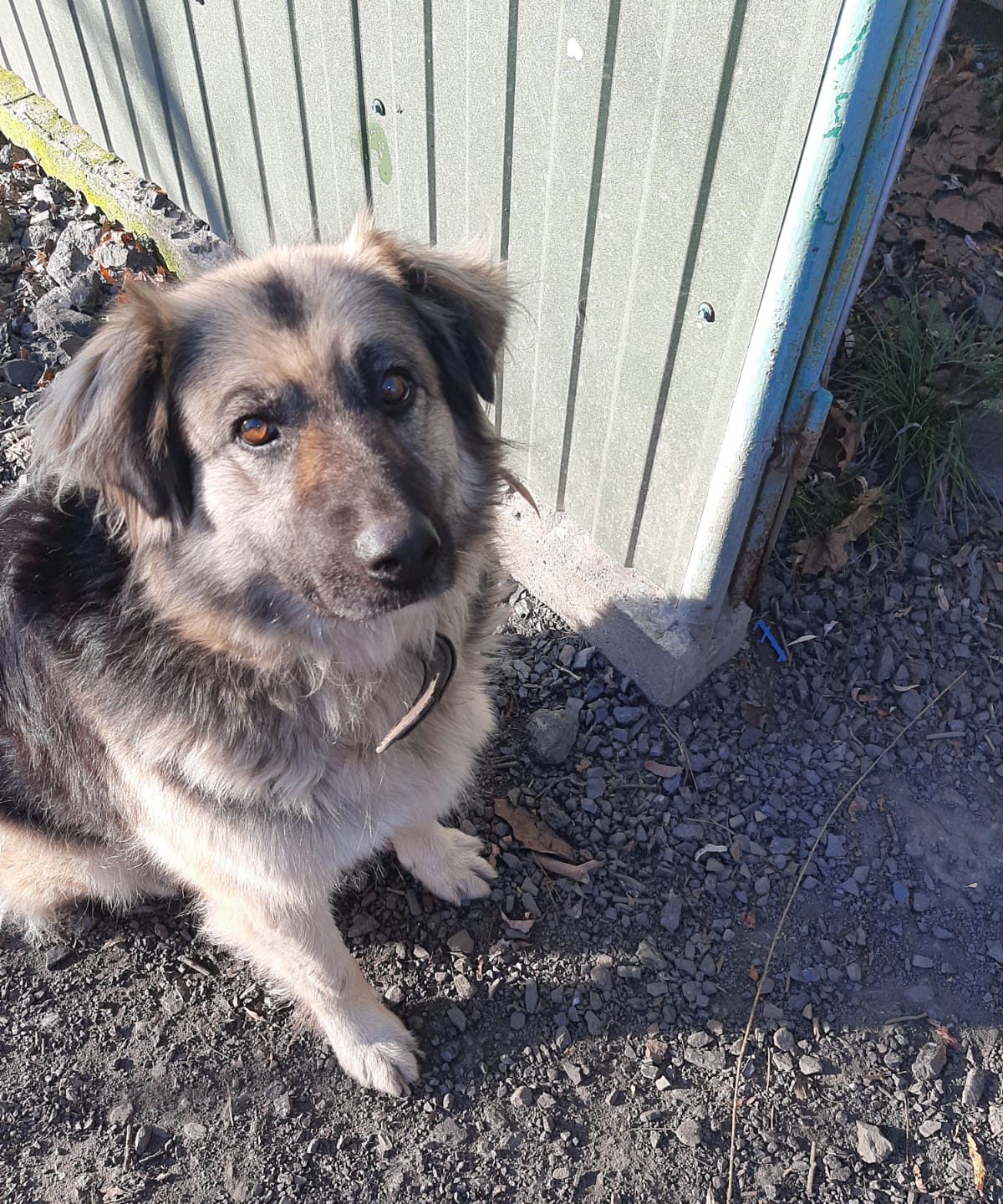 Animals also feel the devastating consequences of war. Lost and injured pets are highly dependent on humans and are unable to survive on the street. Pet shelters are overloaded and understaffed, but they are doing all possible to give the animals a second chance to live.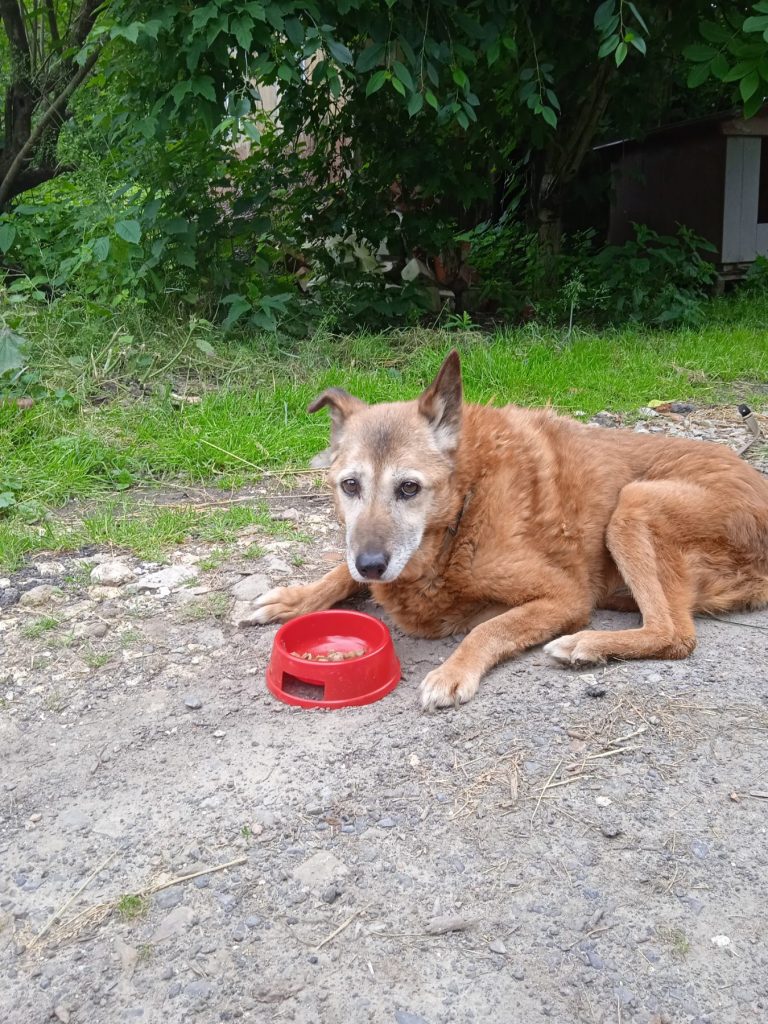 In the last couple of weeks, you donated a lot of pet food which we have delivered to the pet shelter
Міні-притулок Юрія Микитюка
in Solonka, Lviv Region. This shelter takes care of cats and dogs evacuated from war-affected regions of Ukraine.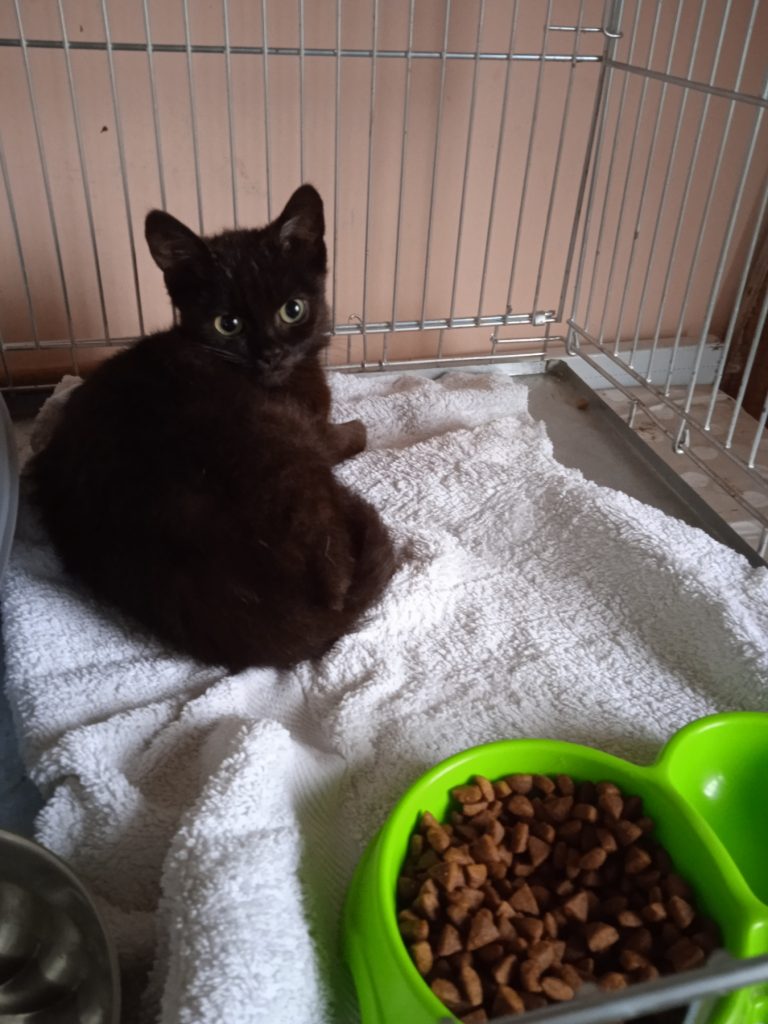 The animals greet you and thank everyone who was willing to help.
21.11.2022