Our projects
Ambulance for Ukraine.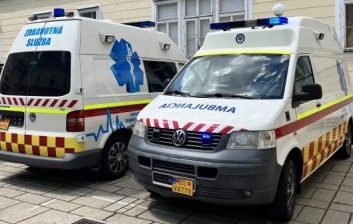 Service-ready ambulances are among the most- needed items in Ukraine. They will be used to provide immediate healthcare support to many people who so desperately need it. Each ambulance will help Ukrainians continue receiving lifesaving care during this terrible war. The average cost of one equipped ambulance is 10 000 Euro.
---
Support of Ukrainian hospitals.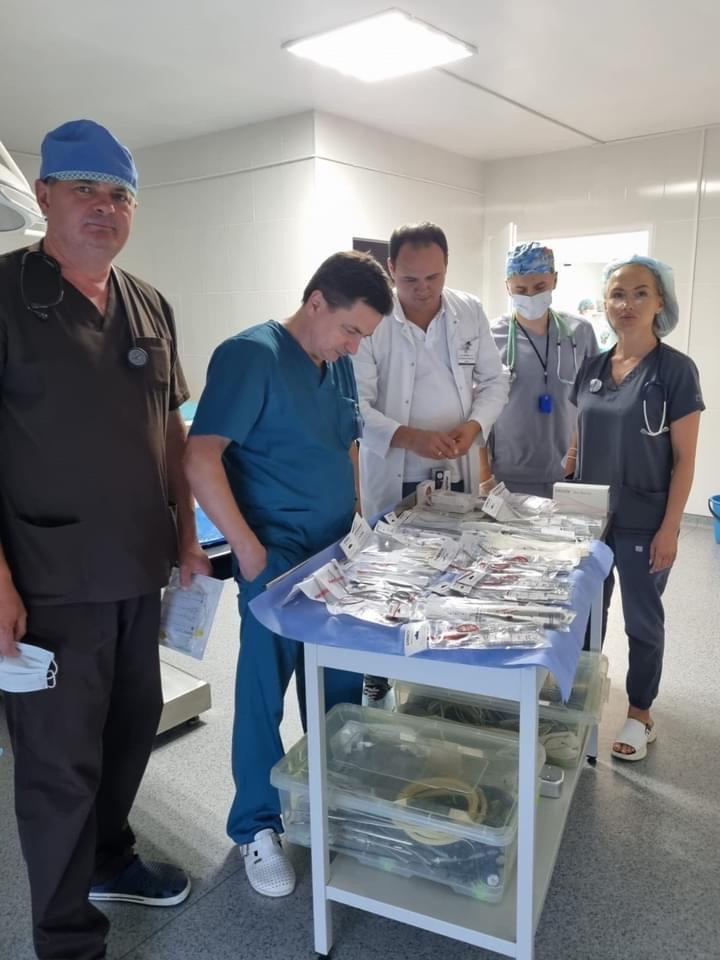 We are constantly receiving requests from hospitals to cover the needs in medicine and medical equipment. Many hospitals are overloaded with the patients,and many more were destroyed or damaged by the Russians. On average, we need 10000-15000 Euro to cover one request per hospital.
---
Individual First Aid Kits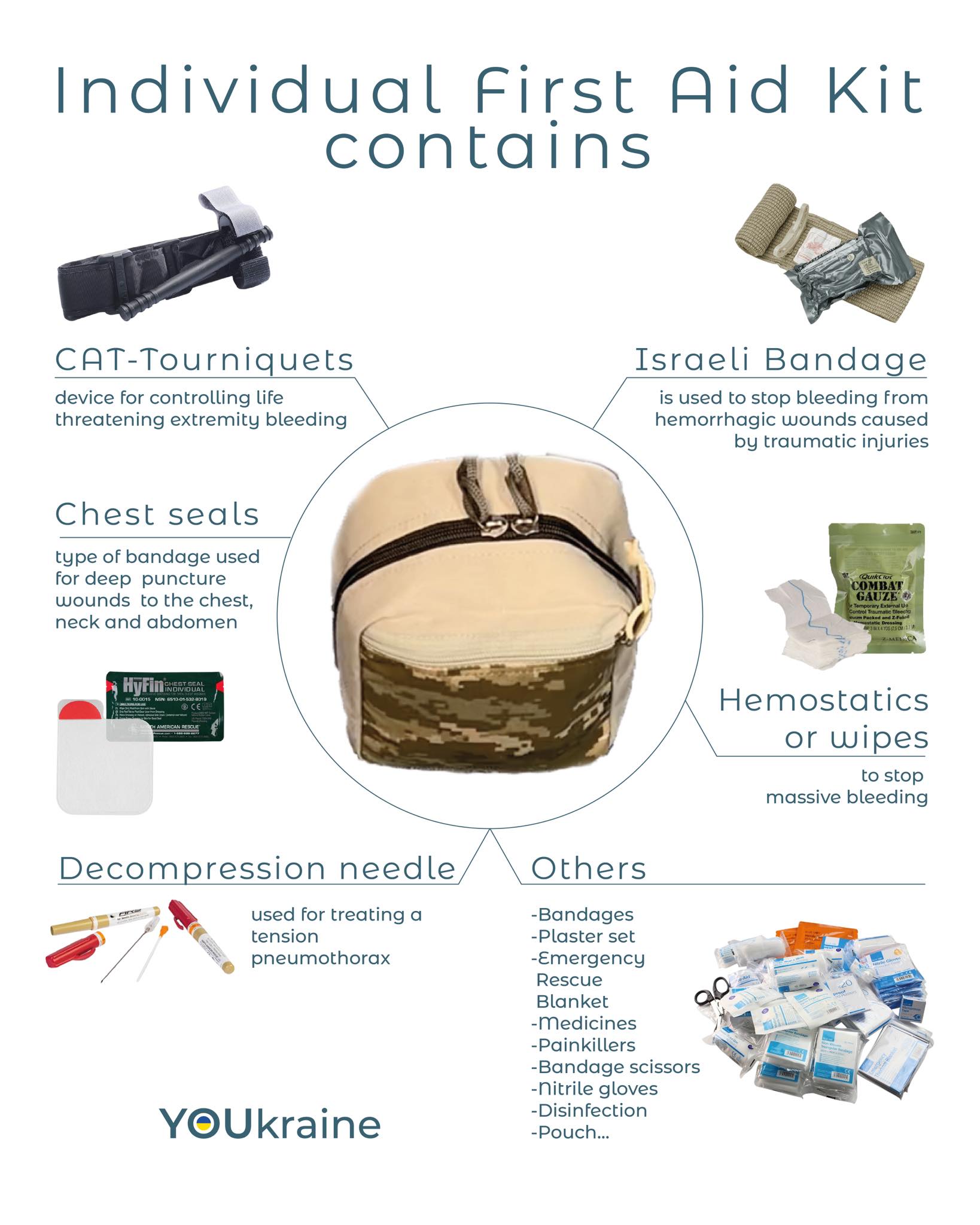 (IFAK) in each Ukrainian house. Russian troops deliberately fire on Ukrainian cities and villages with heavy artillery and missiles. As a result, thousands of people in Ukraine die from airstrikes without first aid. One specialized IFAK can, in 80% of cases, save the life of an injured person before emergency medical care arrives. We aim to provide each household with IFAK. The cost of one kit is about 80 Euro.
---
Toloka.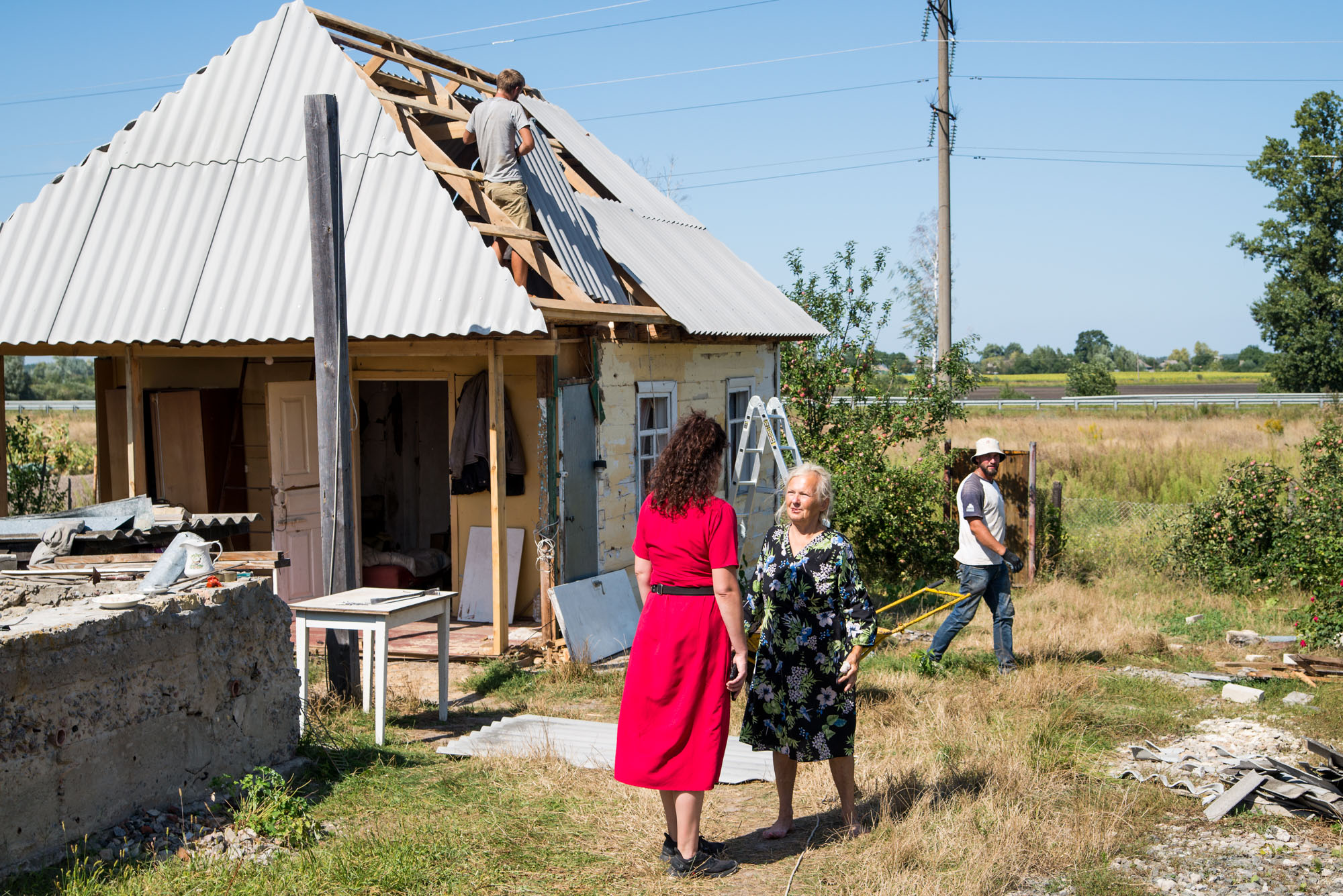 Repair destroyed family homes in villages, make their homes habitable again and prevent consequential damage. Toloka is a Slavic tradition: when an emergency occurs in a community, the whole village helps those affected. On average, we need just 500-1500 Euro to repair one village house.
---
Please, support our projects and Donate!
DjakuYOU!