Ambulance for Ukraine with Jesse Alexander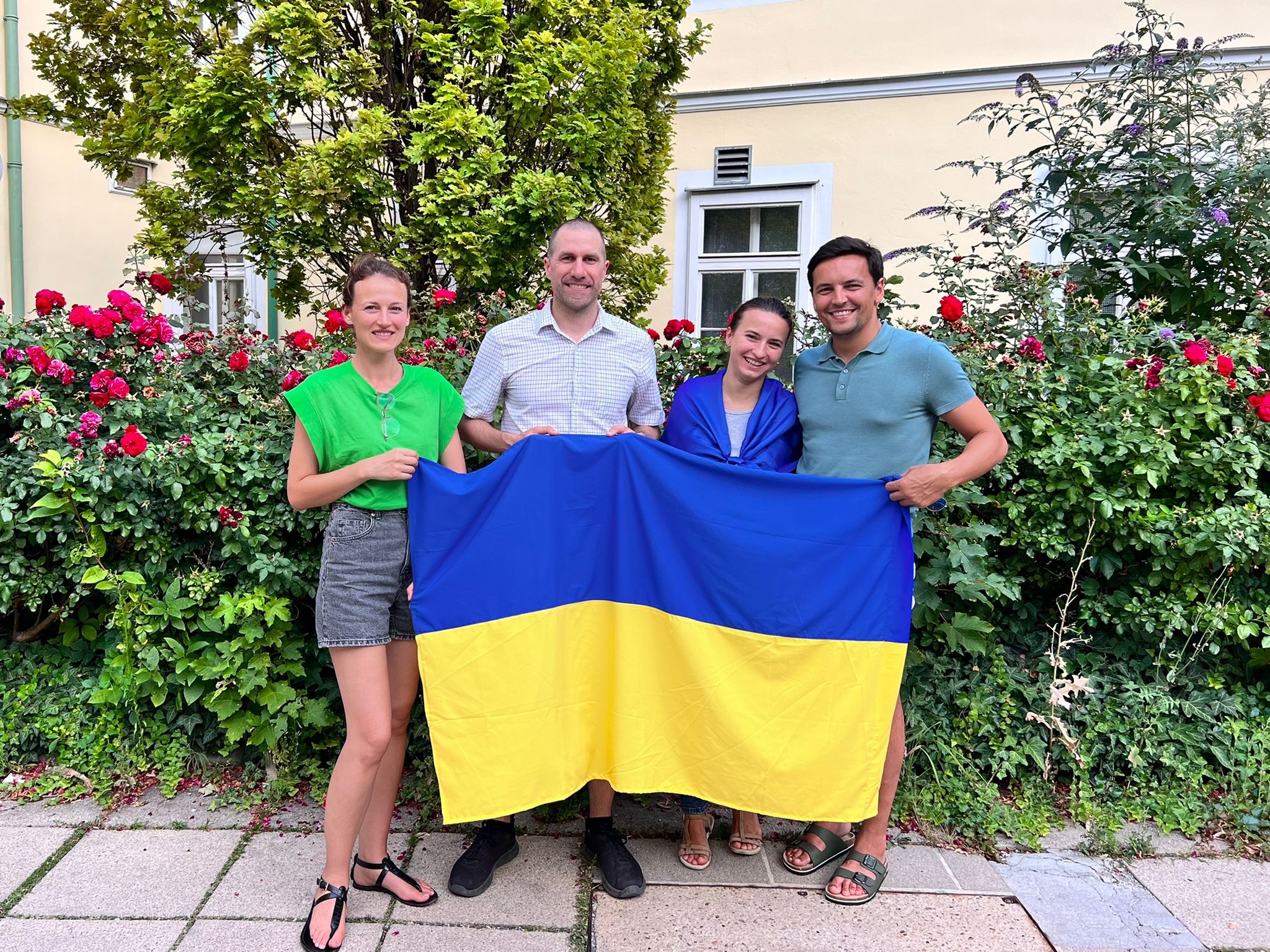 For our next Ambulance for Ukraine, we're teaming up with historian and Youtuber Jesse Alexander to raise 10 000 EUR for another life-saving vehicle. Once we meet our goal, we'll buy and equip the ambulance, and Jesse plans to drive it to Ukraine himself. Help us make it happen and donate to save lives here: Donate
Keep up to date with all the YOUkraine news, events, and progress toward our fundraising goal by following us on social media!
Facebook Instagram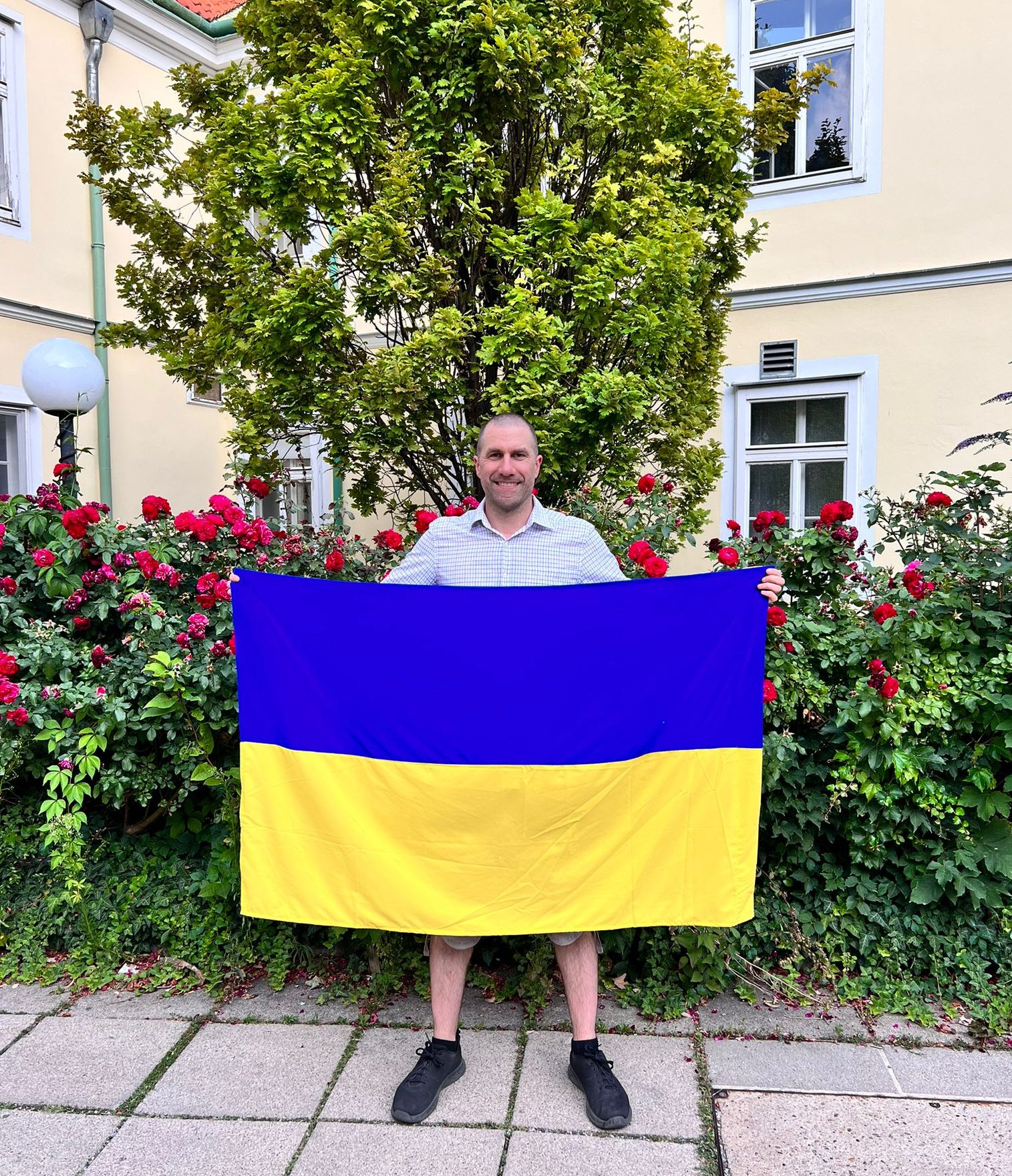 The process of buying an ambulance by YOUkraine NGO:
1. Receiving and processing a request for the emergency car;
2. Search for options on the market and approval of the selected car;
3. Buying a car and registering it with transit license plates;
4. Technical inspection of the car and current repairs as needed;
5. Car transportation to the Ukraine-Poland border;
6. Preparing the necessary documents for crossing the border;
7. Refueling and transaction the car to the recipient from Ukraine at the parking spot near the border (Przemyśl, PL)
8. Receiving a report on the receipt of the car and its delivery by volunteers to the place of use.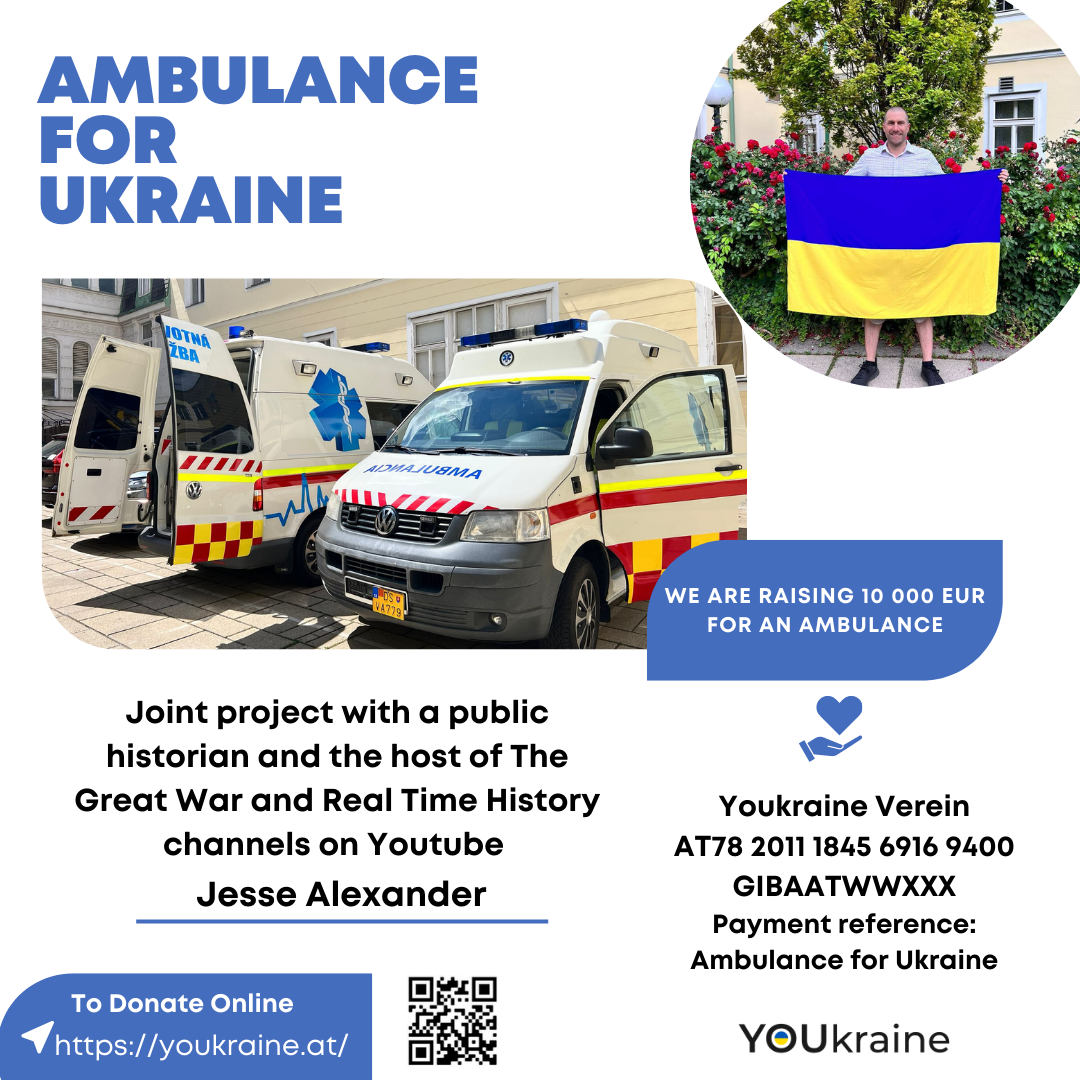 09.08.2022