Another donation from Wiener Neustadt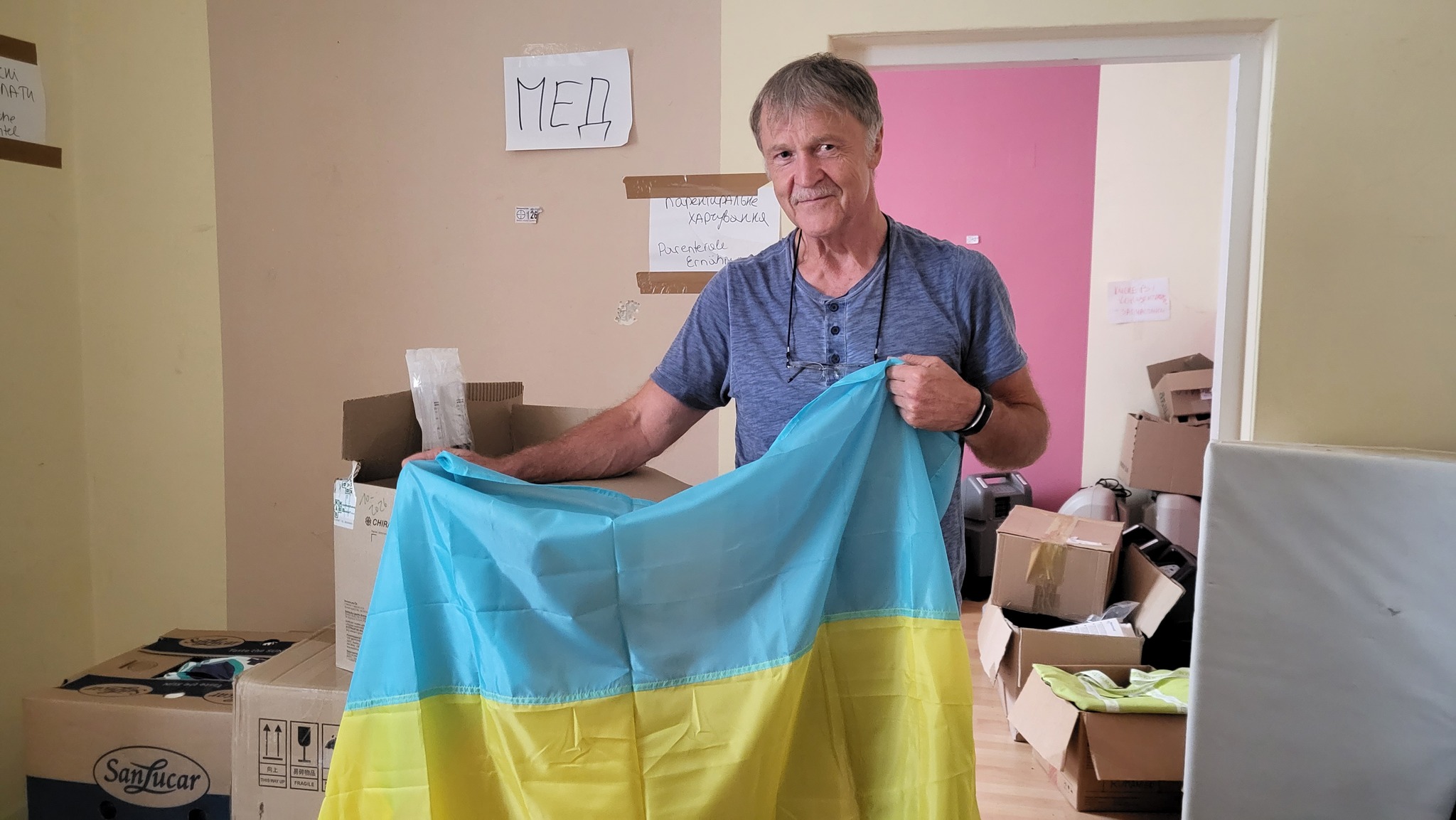 We wanted to share one of the journeys our donations have been on before reaching the hands that need them in Ukraine.
This time, donated medicaments started their path at the hospital in Wiener Neustadt. A huge shoutout to the dedicated Ulrike Olbrich, who regularly collects medicaments for the needs of Ukrainian hospitals.
Next, these medicaments were entrusted to the amazing Katharina Janisch, who was responsible for storing, sorting, and packing.
Finally, we want to express our heartfelt gratitude to Ferdinand Gallowitsch for being the driving force behind the delivery of these essentials.
Because of these amazing individuals, we can make a positive change in the lives of Ukrainians.
10.08.2023