Another successful deliveries of necessary medical aid to Kharkiv and Kharkiv region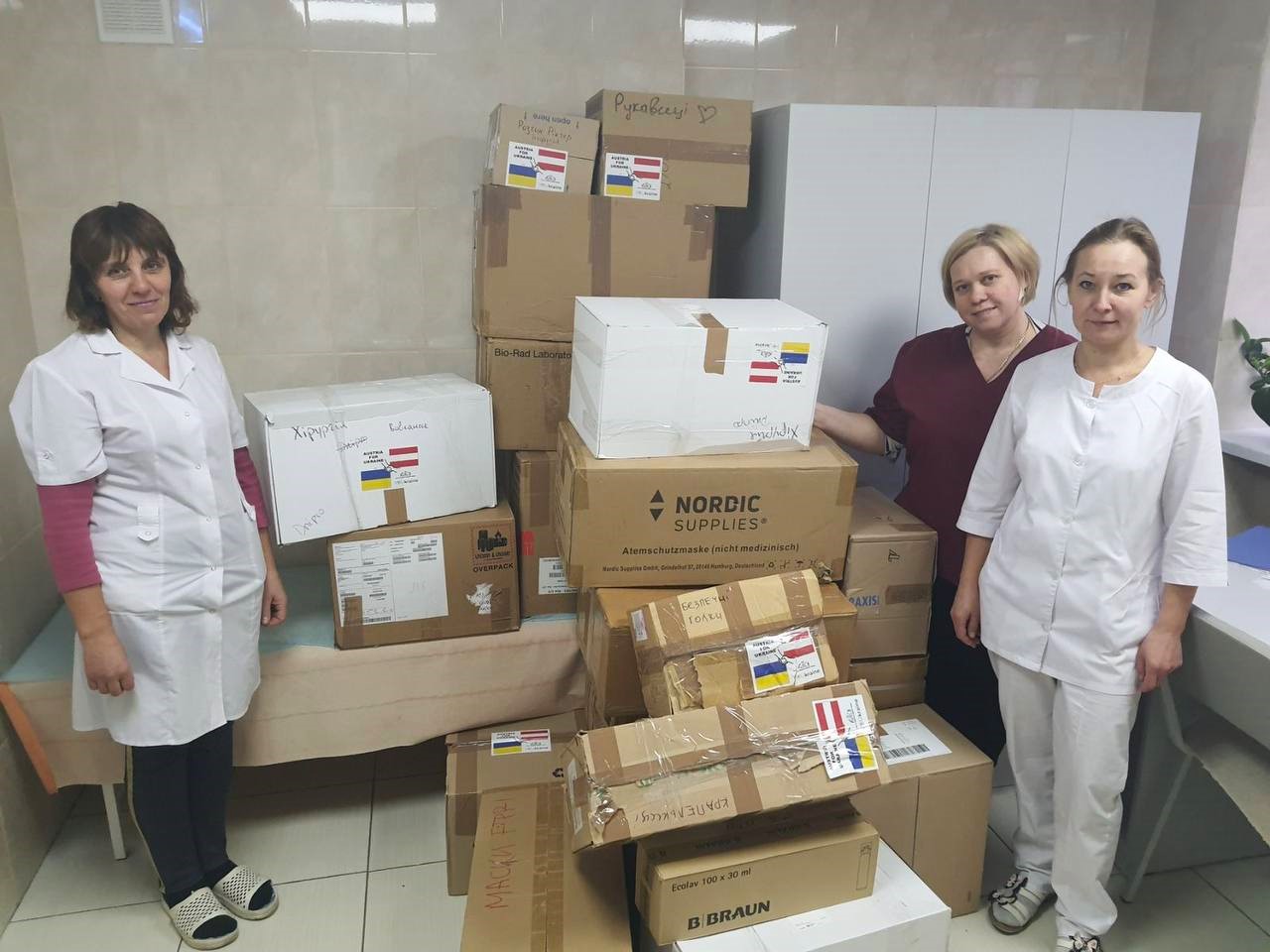 In the midst of an ongoing war, our priority remains to support Ukrainian hospitals and paramedics in the frontline areas with the necessary medicine and medical equipment.
And we are pleased to report two recent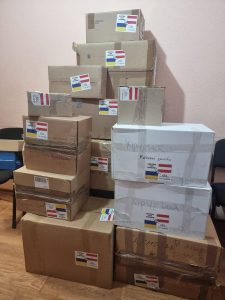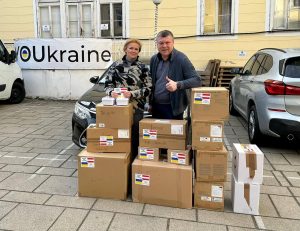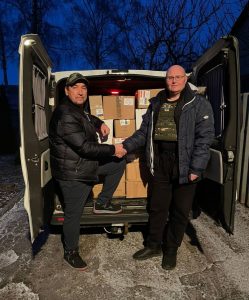 . These deliveries included the supplies needed for the everyday operation of the hospitals, namely: general medicine, solutions for infusions with supplementary systems, enteral feeding, syringes, and needles, etc.
We are very grateful to Gennadiy Tkachenko and Sergiy Ivashkevych for the logistic support. Many thanks also to all the tireless volunteers, partner organizations, and all people of goodwill for their assistance in our ongoing humanitarian initiatives. Together we can make a difference!
31.05.2023