Cars that save lives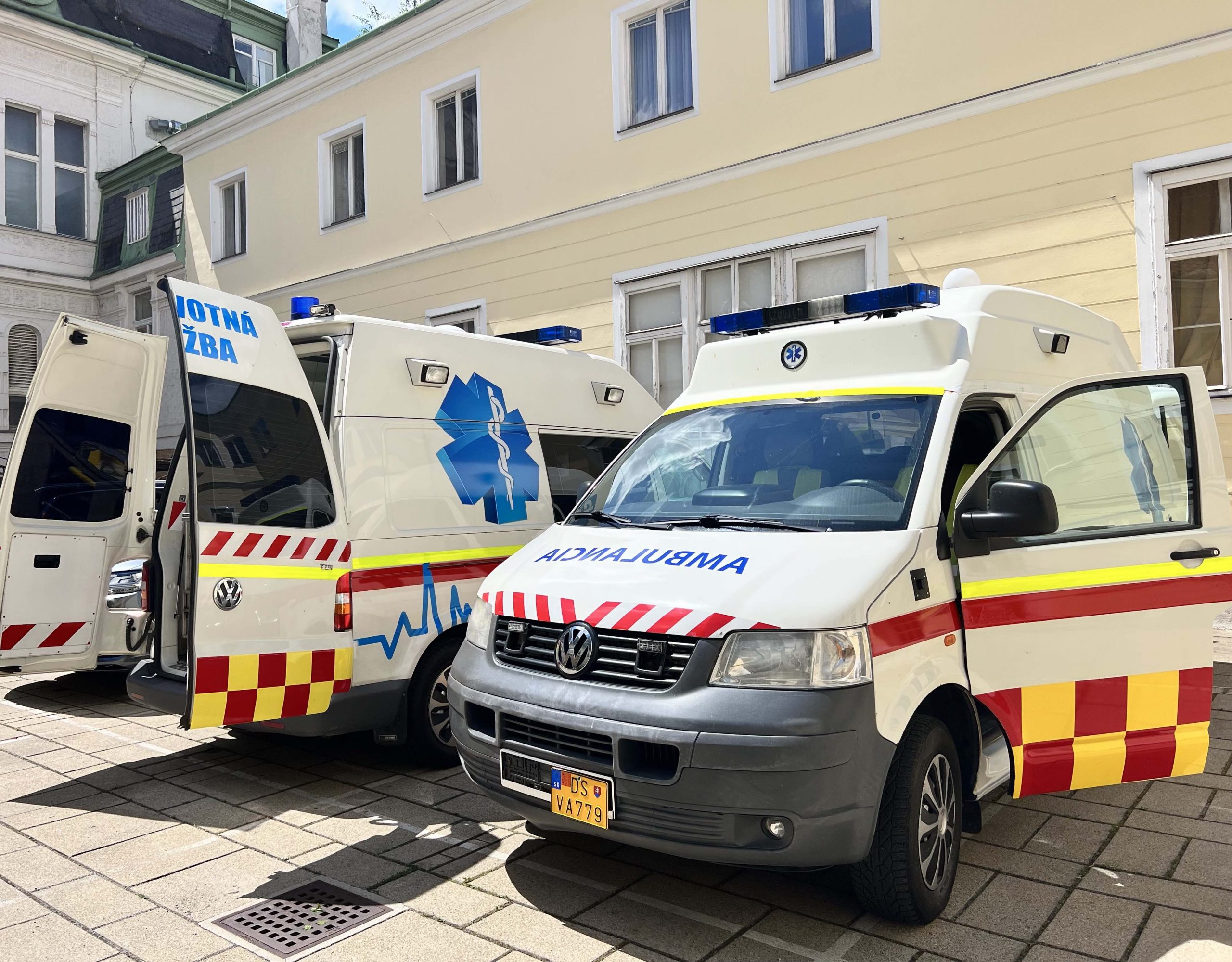 Two more ambulances are on their way to Ukraine!
Our team donated another 2 ambulance cars that will help bring vital lifesaving care to Ukrainians remaining in towns and cities under attack from Russian bombardments.
This donation will help replace those Ukrainian ambulances lost to Russian attacks, bolstering the existing fleet's resilience as the barbaric war goes on.
A huge thank you to everyone who joined us at our fundraising events and helped us make a difference! Our special thanks go to the team of oma4you who has been donating all their profits made from selling caps to our organization from the first day of the war. Thanks to their fundraising efforts we were able to pay for one of the ambulance vehicles. The second ambulance was purchased with the funds raised at the friendship picnic, with the great support of 88.6 radio and Volkshilfe Wien!
We are incredibly grateful for the opportunity to partner with such kind-hearted people who continuously demonstrate solidarity with Ukraine and help civilians affected by war again and again.
We also want to give a huge shout-out and big thank you to our volunteers for your time and hard work! We couldn't get along without you!
01.07.2022