Donations from the Österreichische Albert Schweitzer Gesellschaft (ÖASG)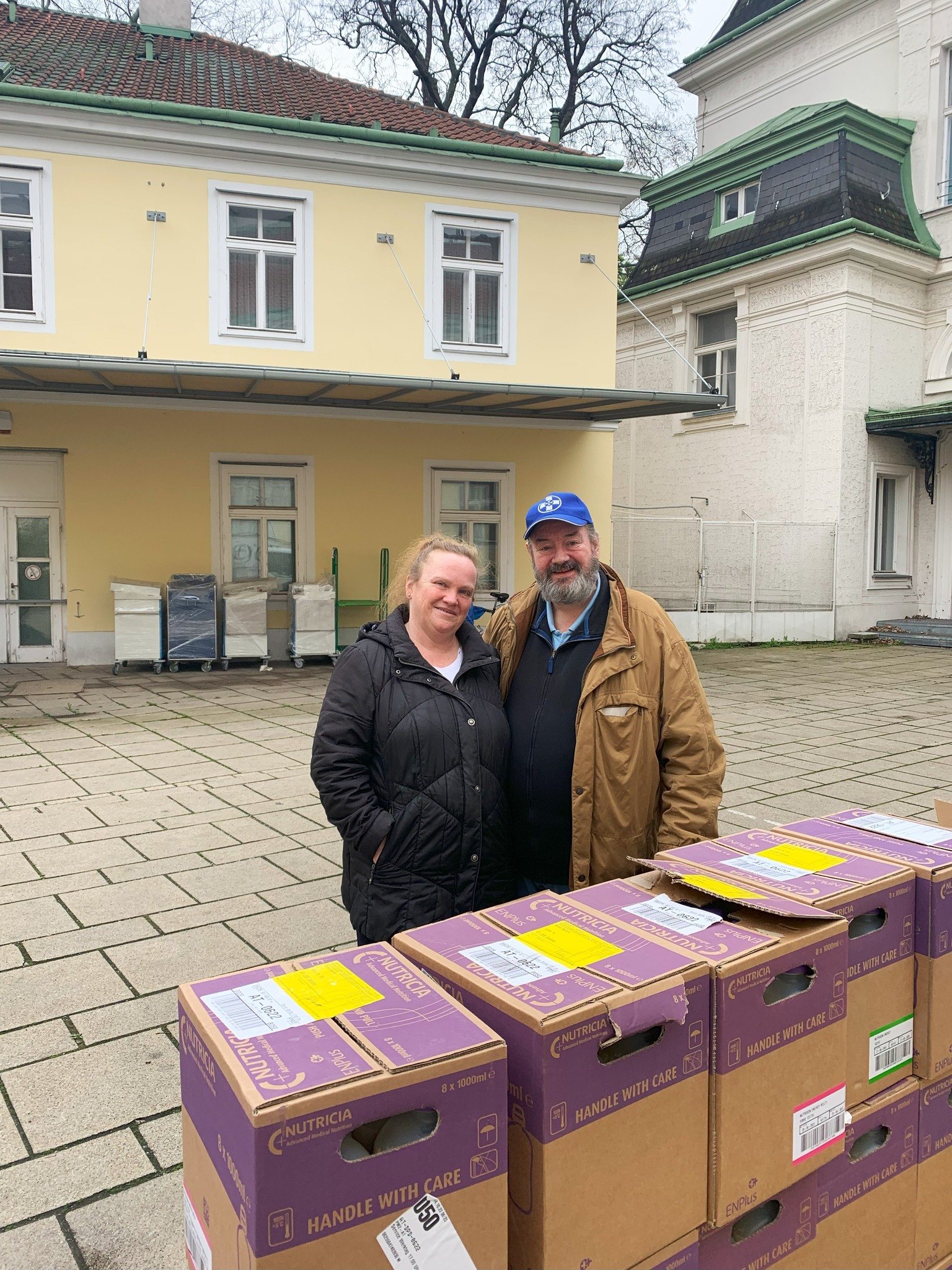 On behalf of ÖASG, they brought a large consignment of high-quality supplies, including infusions, tube feedings, appropriate accessories, intravenous food, syringes and needles, as well as medicines. The supplies from the previous deliveries have already been distributed to hospitals in Kharkiv, Symy, Khmelnytsk, and Lviv regions, helping those in need.
We truly appreciate our ongoing partnership with this amazing organization and are incredibly grateful for their continuous support of Ukraine!
24.04.2023