Food Mission /Part III/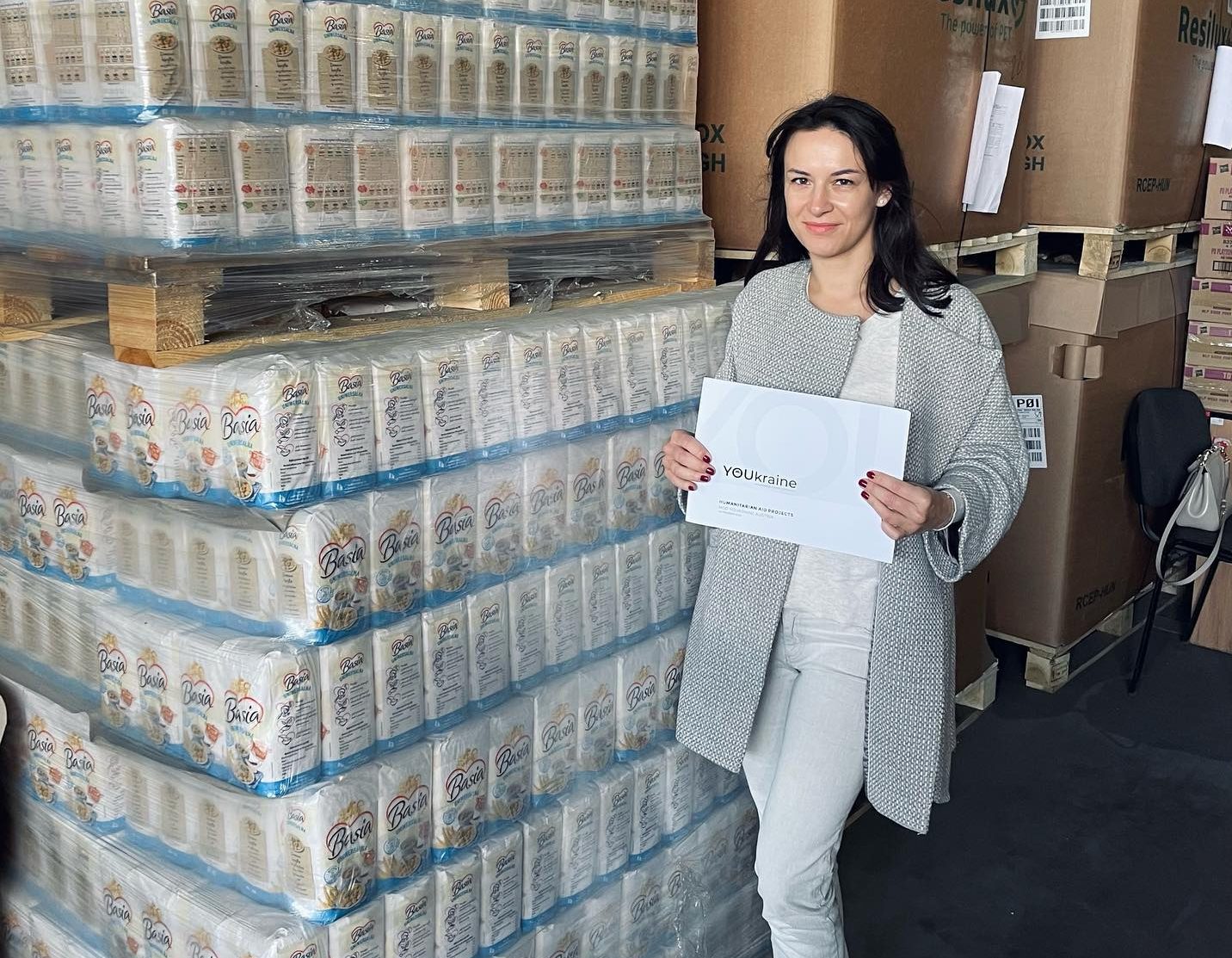 During first weeks of October there have been several food distribution events in Kharkiv, Kramatorsk and Odesa organized by our partner World Central Kitchen. All 20160 kgs of flour "Basia", donated by GoodMills group, the largest European flour producer, were packed into the food boxes for the civil population in need.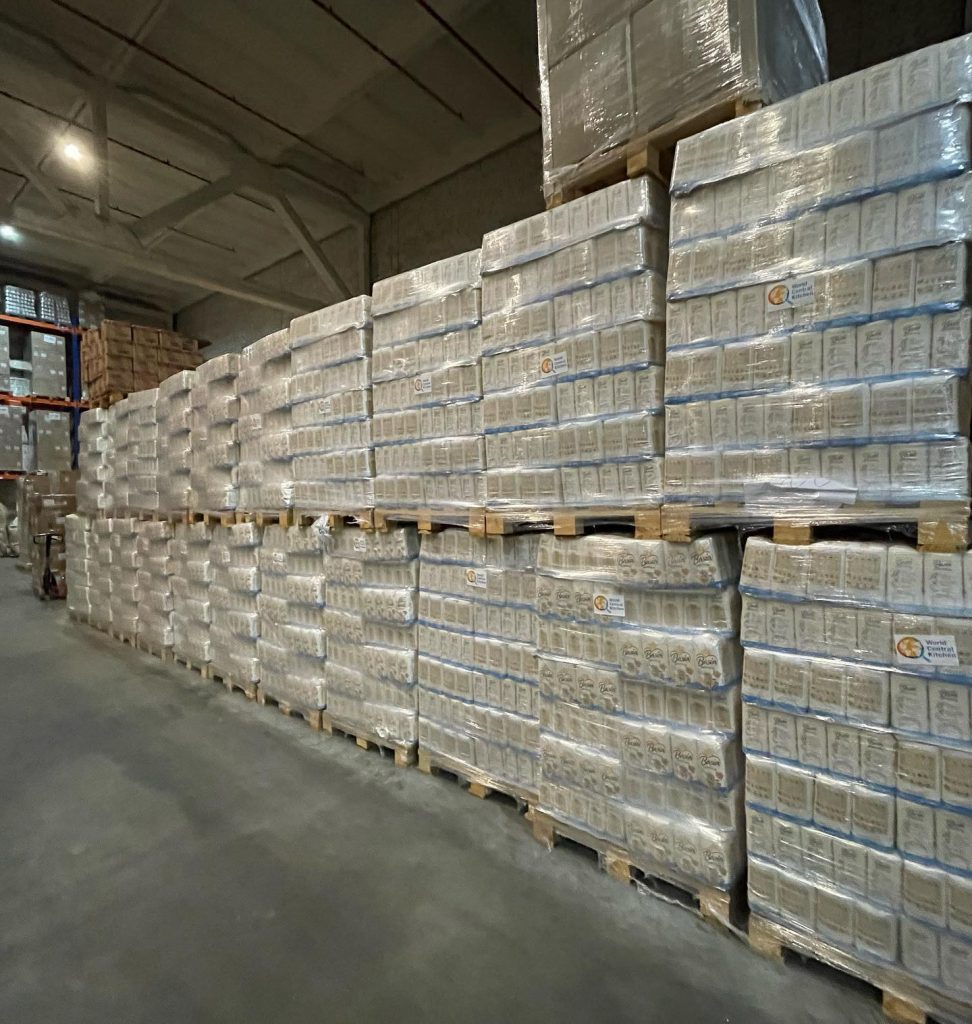 Providing meals is crucial to this region. Humanitarian crisis is rising as a result of regular missile shelling, destroyed households and electricity shortages.
On behalf of team YOUkraine in Austria and our partners from World Central Kitchen, we say DYAKUYU /thank you/ to everyone from GoodMills for your support.
We strongly believe that small joint steps will create a strong community value!
World Central Kitchen
Mąka Basia
17.11.2022