Hilfswerk Bodensee e.V. helps YOUkraine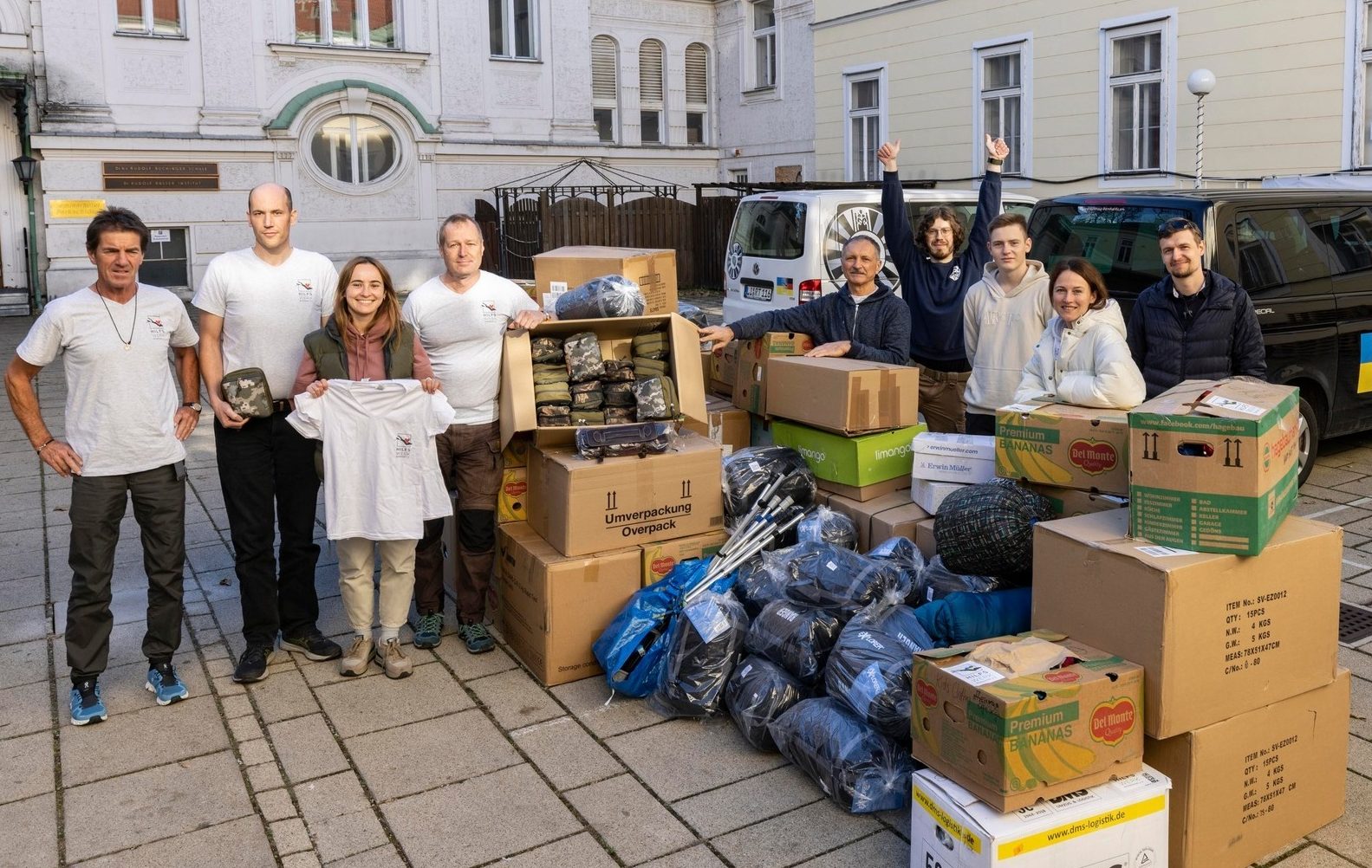 We are very grateful to our amazing friends and partners from
Hilfswerk Bodensee e.V.
for their constant help for Ukraine.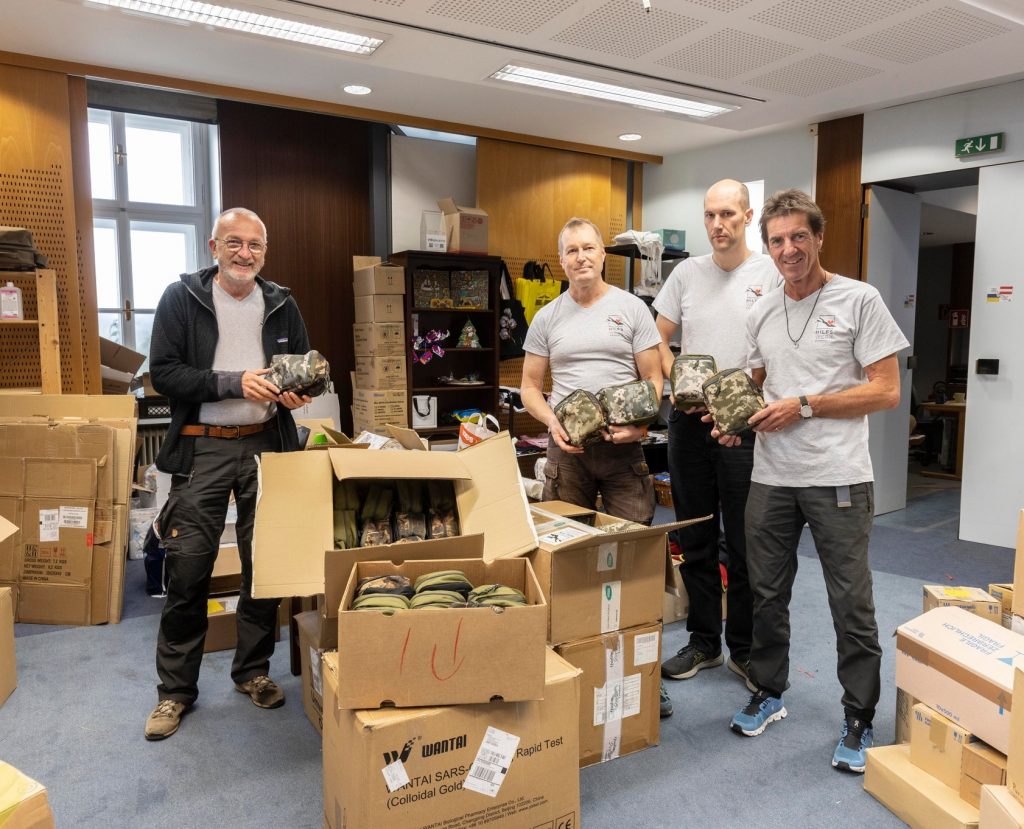 This weekend they delivered essential medical supplies and humanitarian aid to our volunteer center at Landstrasser. This help is their response to one of the most actual requests from Ukraine. In a short period, the volunteers from Hilfswerk Bodensee managed to raise funds and collect 150 individual first aid kits (IFAKs), more than 100 winter sleeping bags, sleeping pads, and other supplies that are among the most needed now.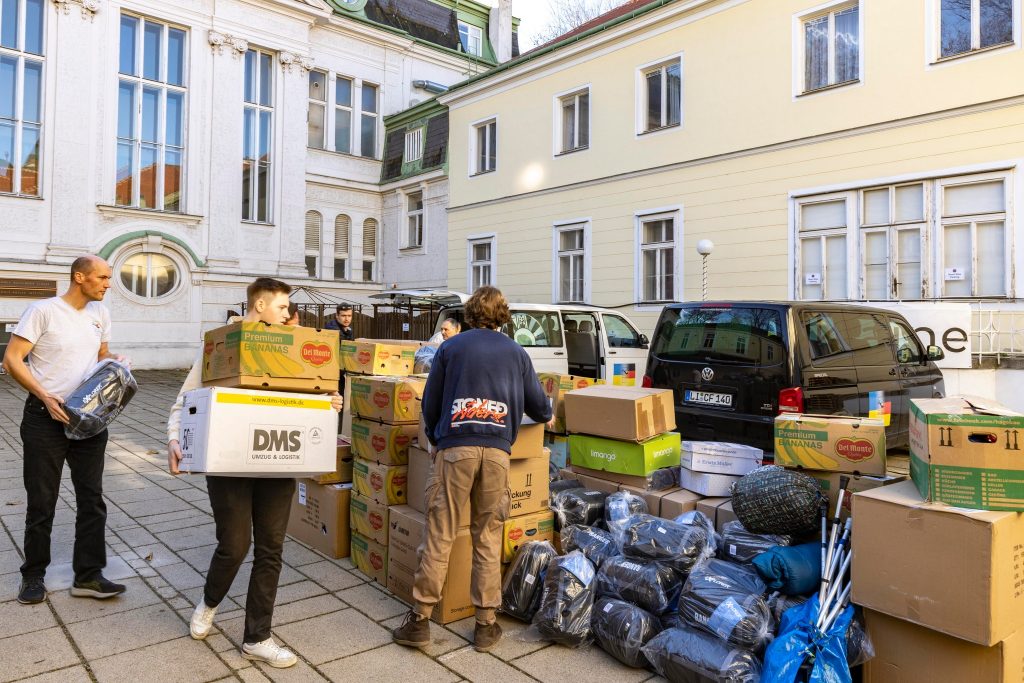 One part of this delivery is on its way to the Kherson region, and the second will go to the Donetsk region today evening.
Hilfswerk Bodensee is an example of professional and dedicated volunteers with big open hearts. On behalf of Ukrainians, we want to thank you for your support during such a difficult time.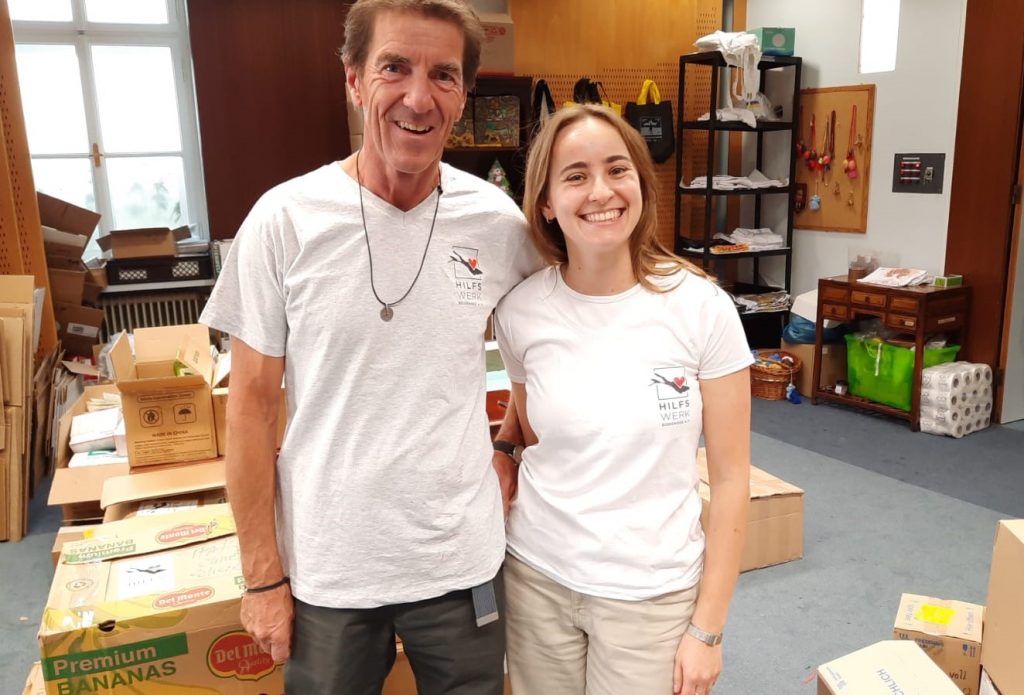 Photos: Christian Flemming
16.11.2022