Ukrainisches Zentrum Salzburg and YOUkraine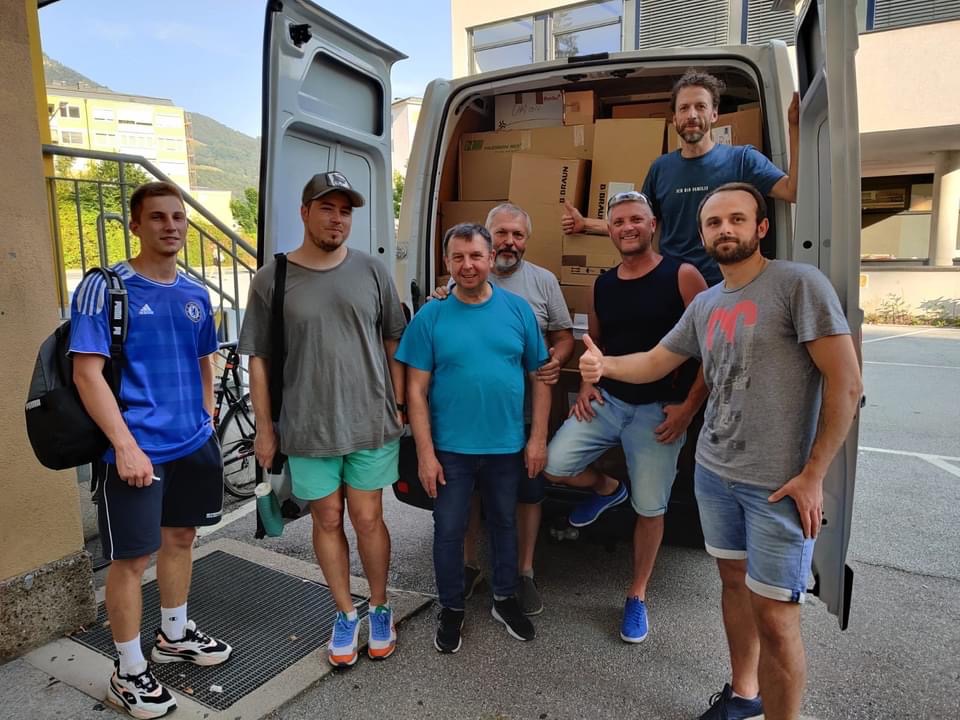 Ukrainisches Zentrum Salzburg and YOUkraine in Vienna – two organizations separated by 300 km but united in a common goal!🤝🇺🇦
Our joint efforts executed another successful mission supplying frontline regions of Zaporizhzhia and Dnipro with key medicine and other humanitarian aid.
We thank our dear friends from Salzburg for collecting supplies and especially thank GK Max YART Vereinigung Österreichischer Peacekeeper for logistics management.
Together we are strong and getting stronger everyday!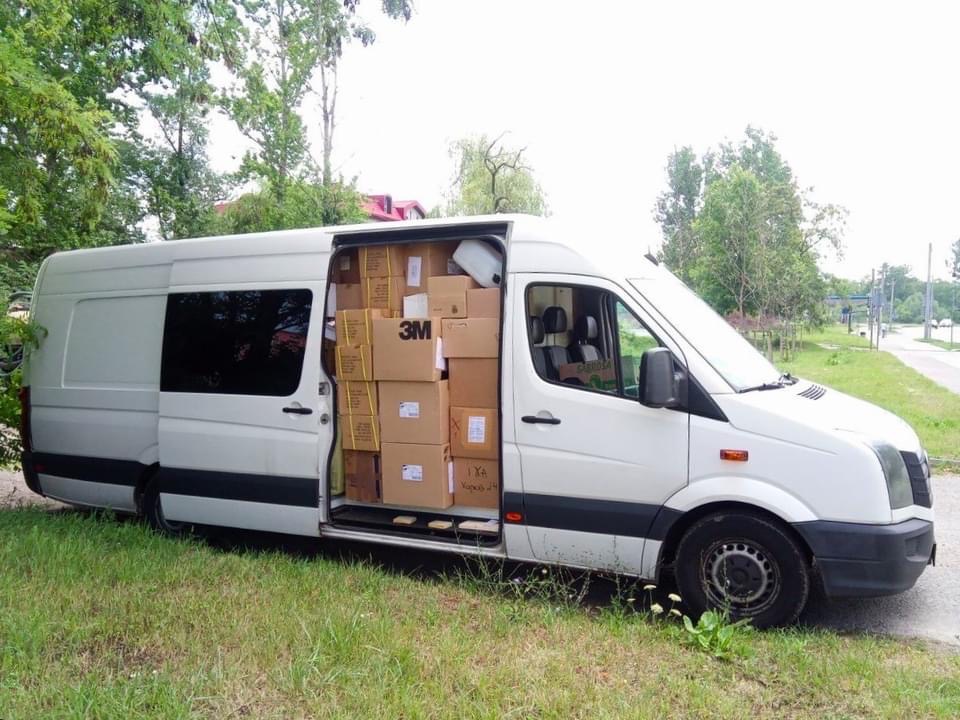 #humanitarianaid #helpukraine #standwithukraine #dyakuYOU #vienna #ukraine
14.08.2022