Medical backpacks that save lives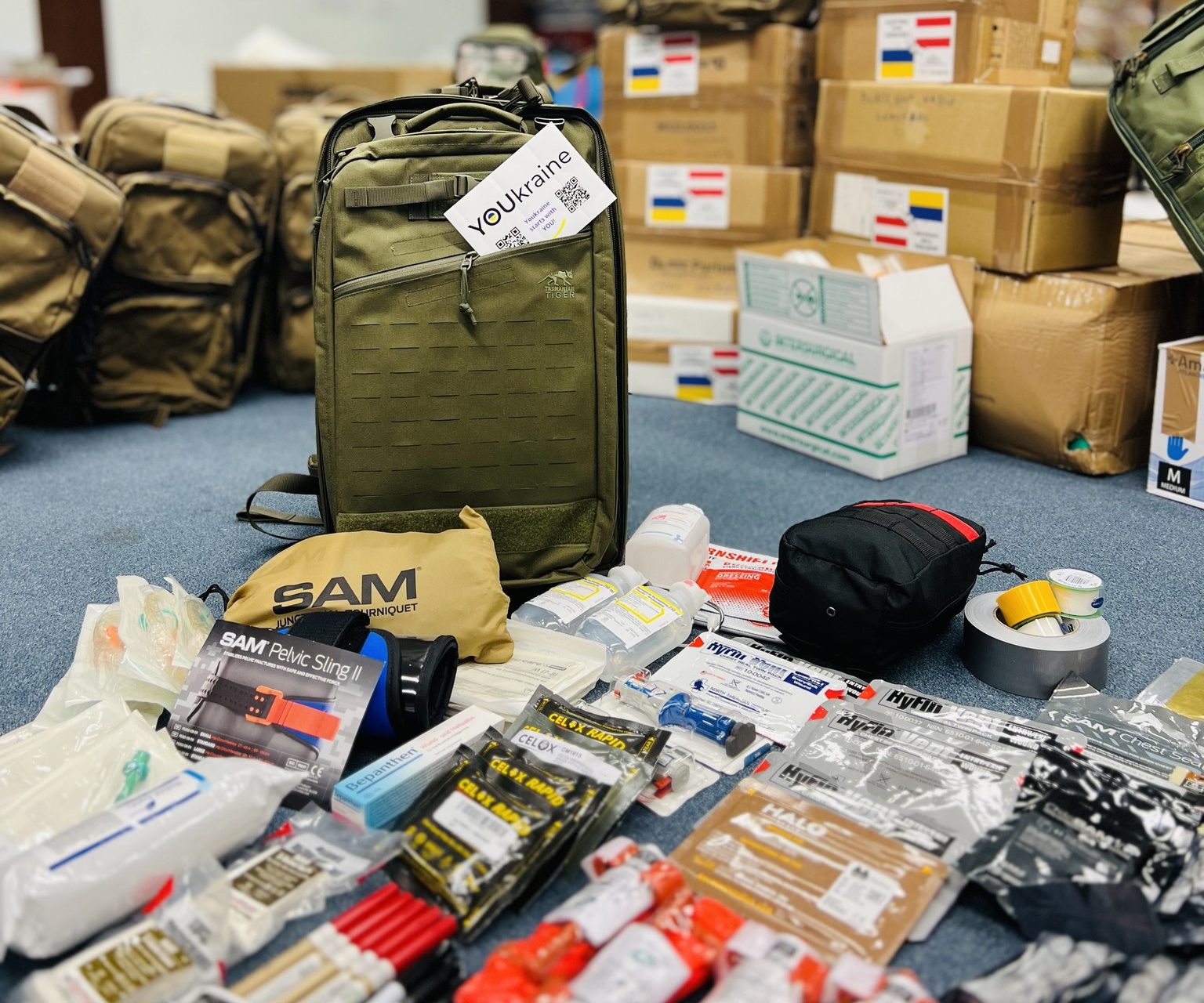 These are six Level 1 medical backpacks assembled and sent to paramedics working under fire in Eastern and Southern Ukraine.
One such backpack gives our medics a chance to provide quality emergency medical care in case of different types of most common injuries and trauma and save the lives of more than 10 people. A backpack consists of 50+ high-quality components including tourniquets, hemorrhage control materials, artificial respiration equipment, chest wound aid, bone fracture aid, etc. This equipment and supplies allow first responders to stabilize patients giving time for the evacuation to the nearest hospital.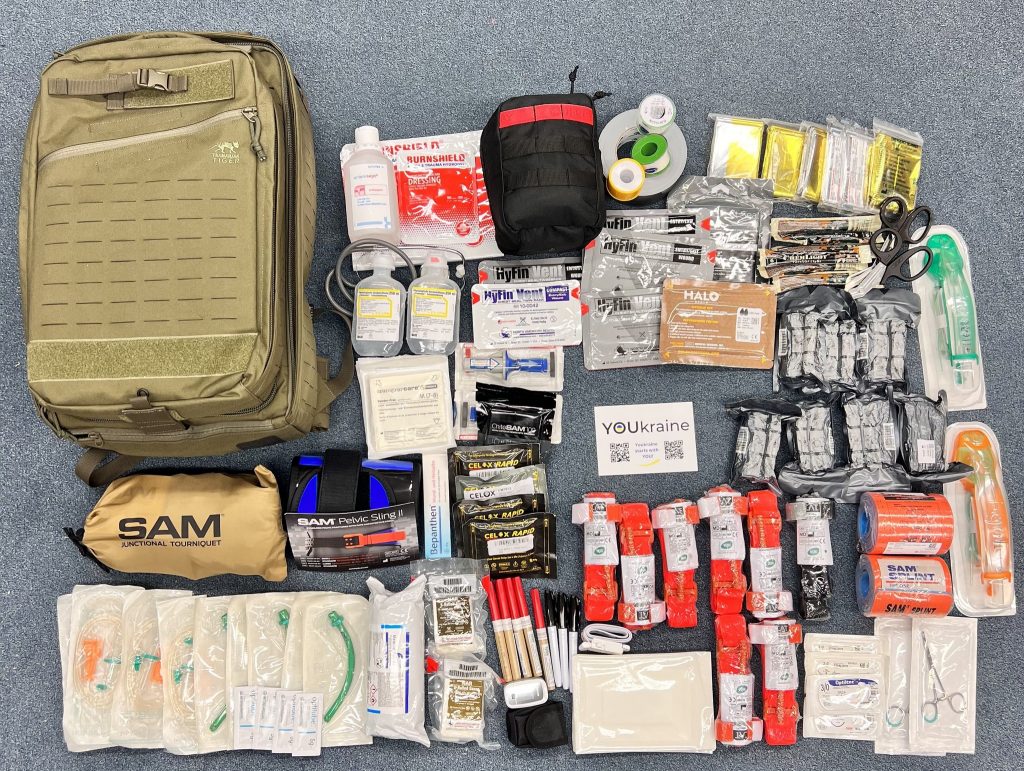 This project would not have been possible without your help. Depending on the specific paramedic's request, the cost of one backpack can vary from 1,5K to 2,5K euros. We would like to express our enormous gratitude to all of you who with their donations enabled the assembly of these lifesaving kits.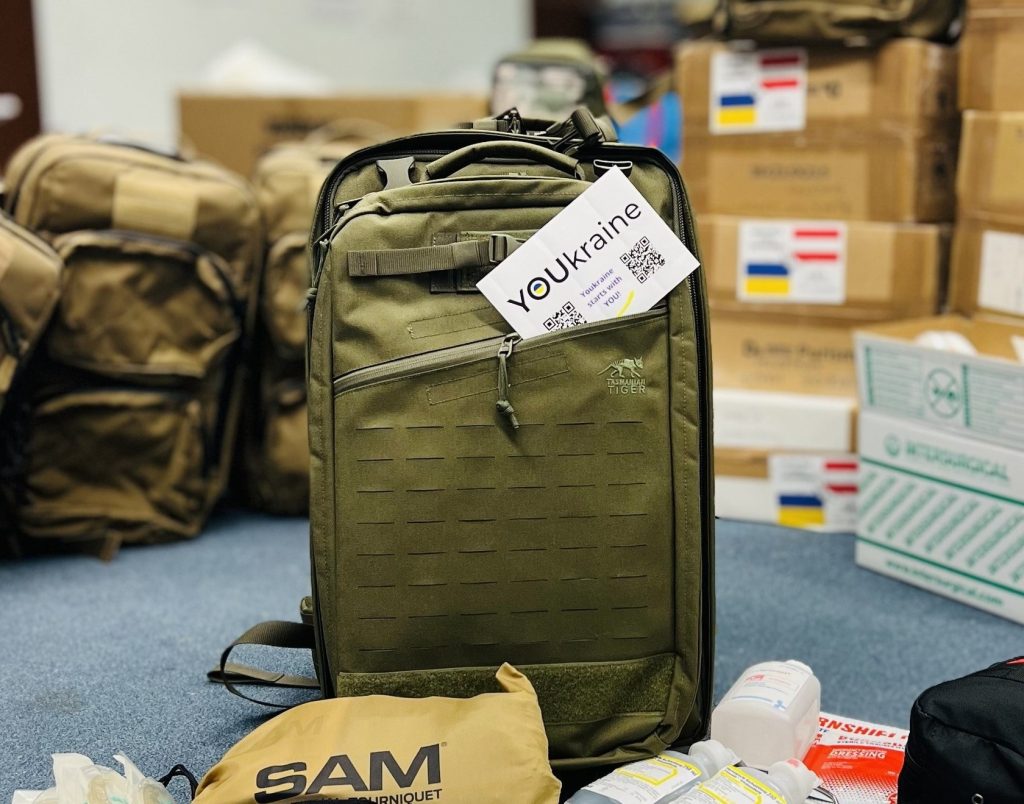 Please remember that your every donation is equal in weight to life!
28.12.2022