Mission to Kherson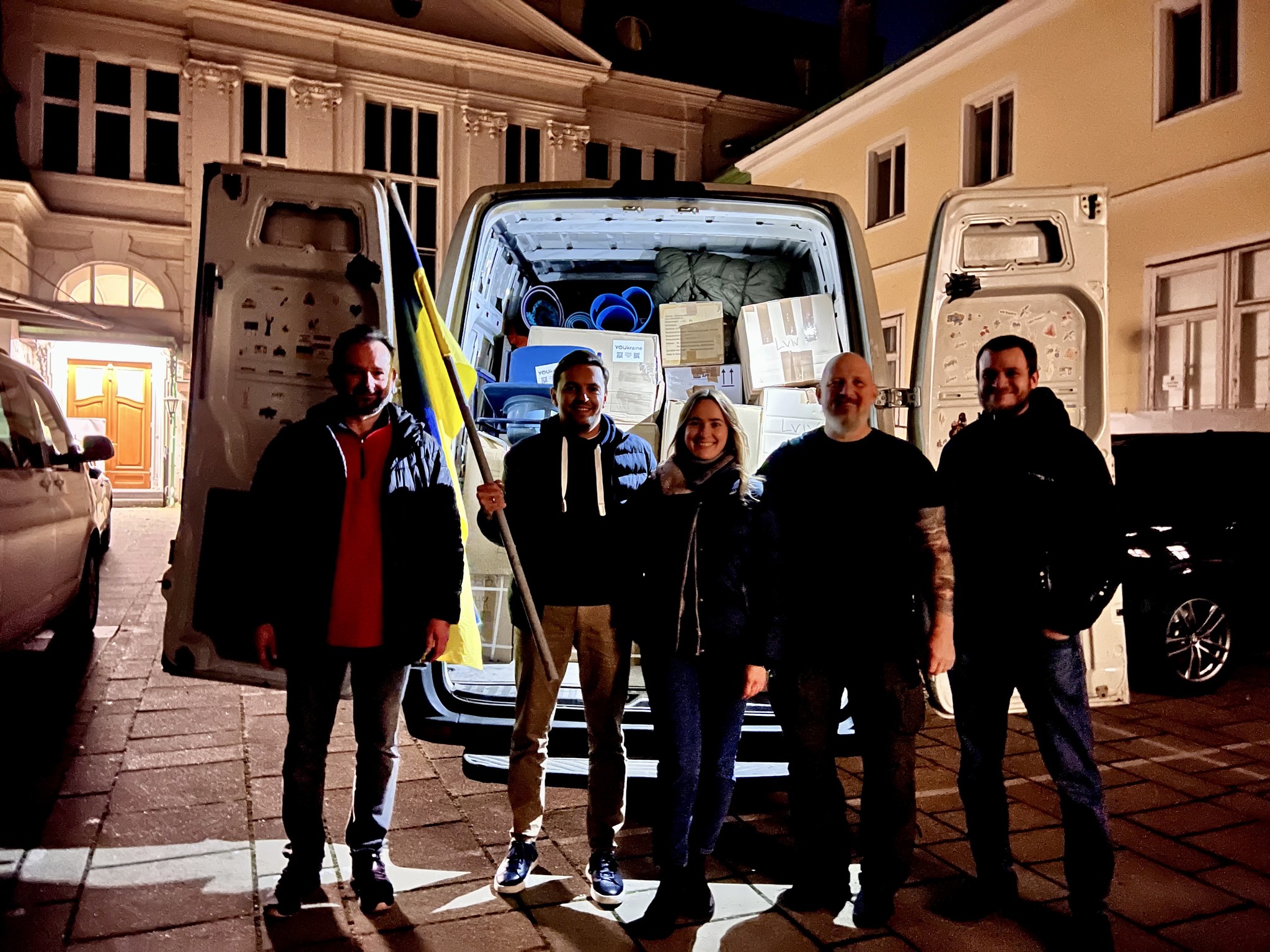 While 'Leleka' and
GK Max
are on the way to Kherson, we would like to thank everyone who contributed to the collection of humanitarian aid for this mission.
Thanks to your support and donations, we have loaded the van with so much-needed medicine, power generators, winter sleeping bags, blackout sets, and food for the city that has endured Russia's months-long occupation.
We are very grateful to
Ukrainisches Zentrum Salzburg (UZS)/ Український Центр Зальцбург
,
Hilfswerk Bodensee e.V.
, Stefan Dierks and Aid Matters, Dr. Erika Trappl, Olena Feshchenko,
Jesse Alexander
, Lev Filz, Patricia Marth,
Vereinigung Österreichischer Peacekeeper
,
YART
, our tireless volunteers, and all generous hearts that have supported this initiative.
We value every donation and every help that come from you! Your help is important!
27.11.2022