New delivering to Uzhorod city clinical hospital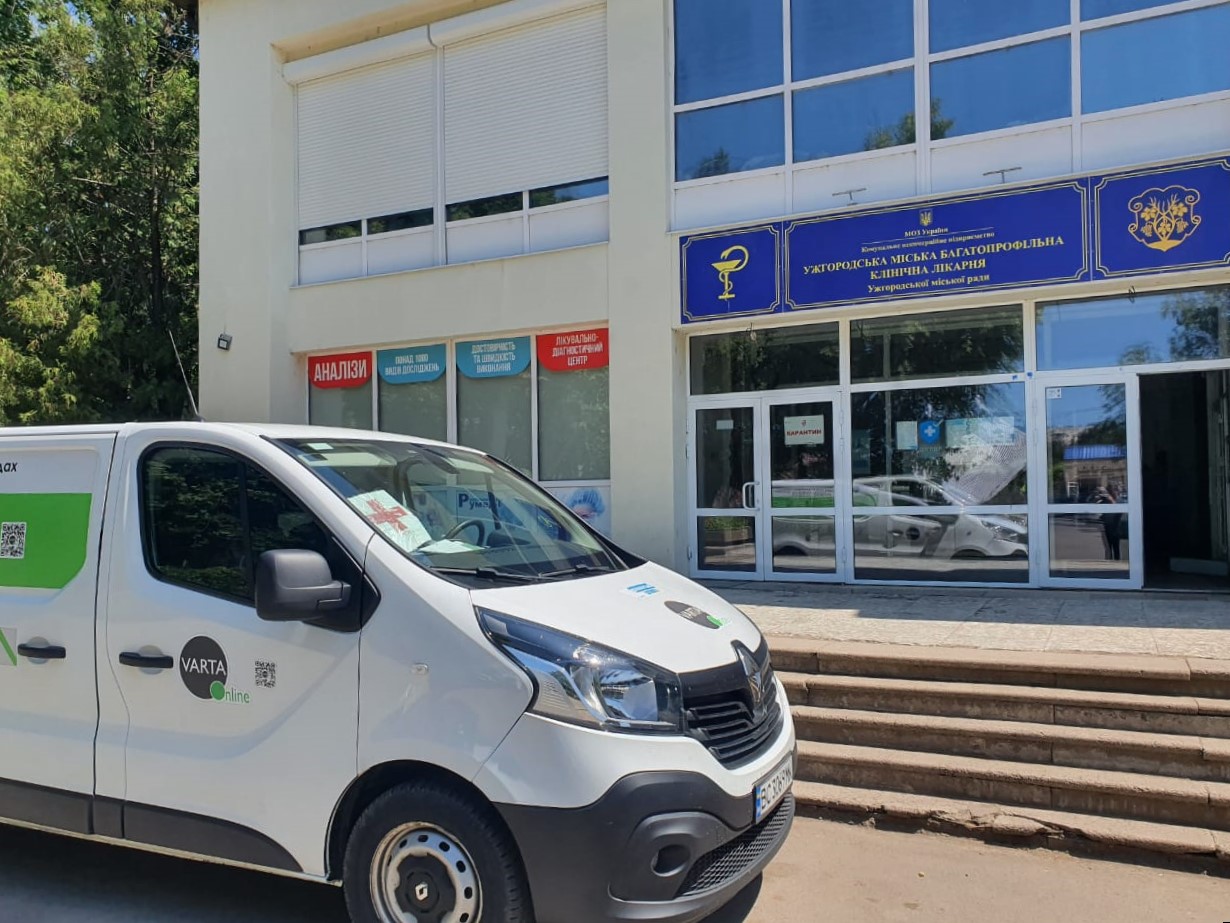 The delivery included medical supplies, medications, and medical uniforms that will help people and medics in the local community.
We extend our deepest gratitude to UZS for medical uniforms, Serhiy Parokonniy from NGO "Elpis", Ukraine
https://www.facebook.com/charityfundElpis/
for logistics, and everyone who played a role in making this delivery possible. Together we are strong!
16.06.2023