More paramedic backpack to the medical team from the Kharkiv region!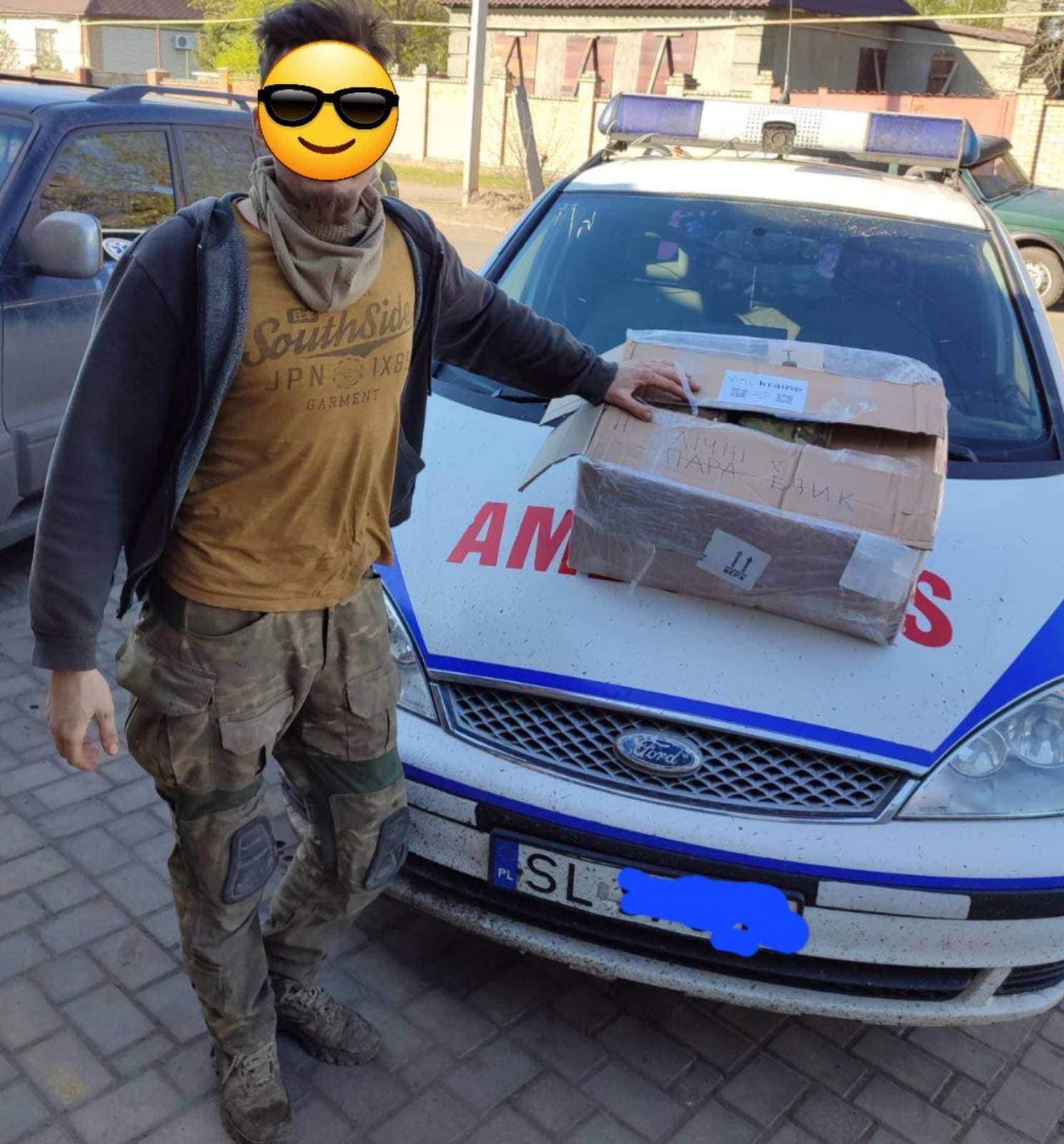 Another paramedic backpack was delivered to Ukraine and handed over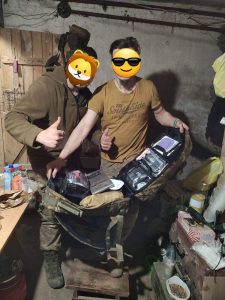 We would like to thank Dr. Bernd Günther and Dr. Erika Trappl for their generous donation that enabled the purchase of the necessary components. Many thanks also to Lev Filts for his dedication to this project and to our beloved partners,
БО «Благодійний Фонд «Майстерня Милосердя»
for managing the delivery to the frontlines in the Kharkiv region.
The need for high-quality emergency medicine is huge. There are a lot of losses and wounded, but a tourniquet or any of the medical components bought with your donations that we put in such a backpack or an IFAK can save a life. Thanks to your donations, a man or woman will have a chance to return home on their own two feet, hold their child in their arms, embrace their parents, or kiss their loved ones.
Emergency medicine is expensive, it is needed constantly, and a lot, so please support these projects! Whether you choose to donate directly, volunteer your time, or help spread the word about these important causes, every little bit counts.
20.04.2023