Pet shelter support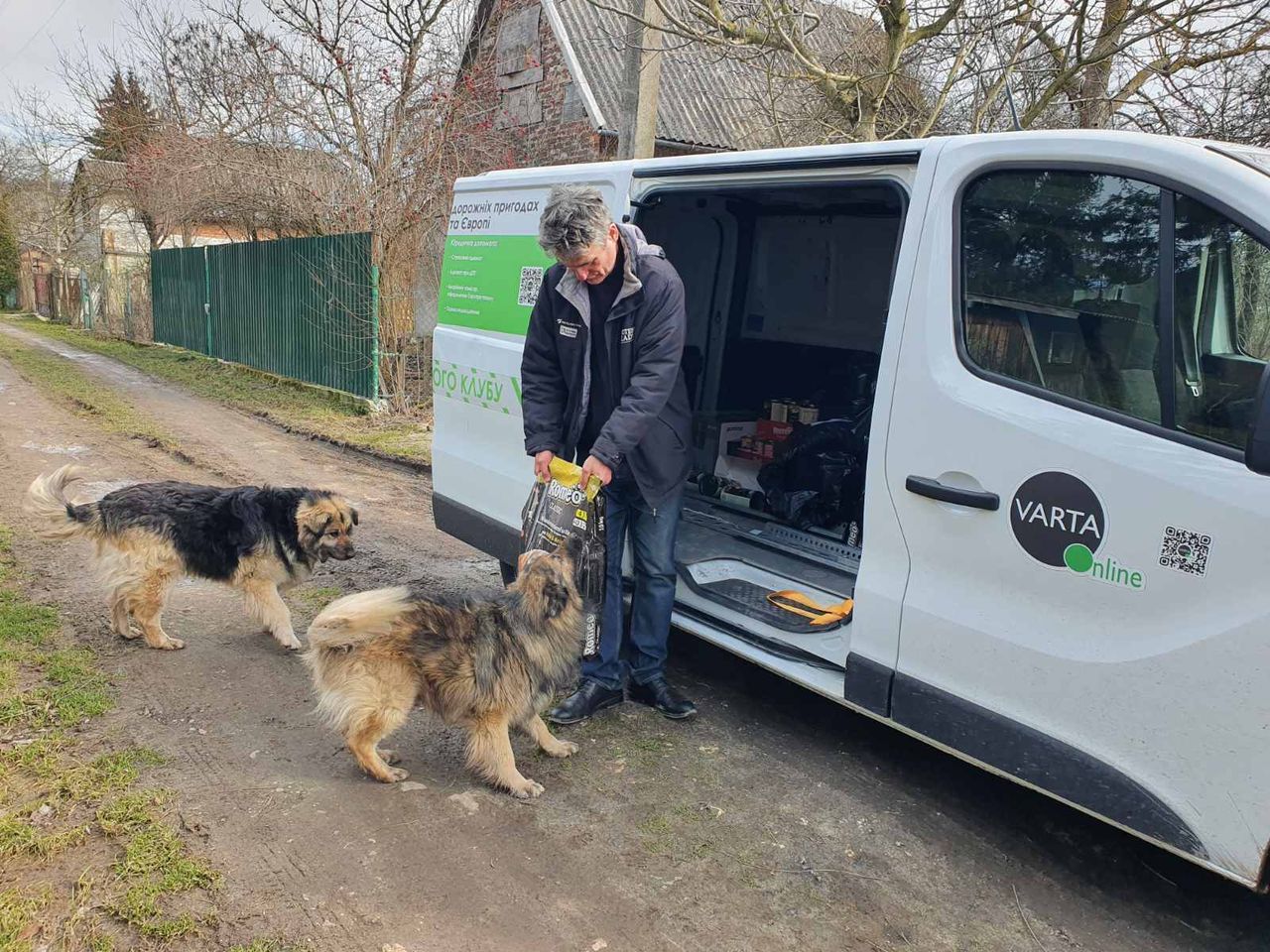 A lot of wagging tails and smiling muzzles were the result of our charity fund's recent delivery to Yuriy Mykytyuk's pet shelter!
We're so grateful to Yuriy for his limitless love and care for our furry friends, many of whom were rescued from the war zone. Huge thanks to Gottfried and Claudia Stifte for their numerous pet food donations and Sergiy Parokonniy, who assisted with transportation.
It's so important that we all do our part to support homeless pets in our communities. By working together, we can make sure these animals receive the love and care they deserve. So let's continue to spread kindness and compassion wherever we can!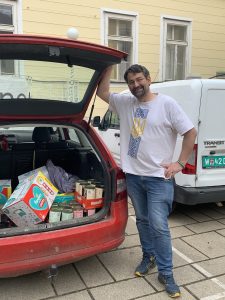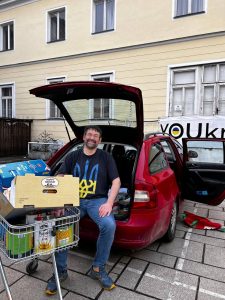 19.03.2023