Stabilization point in Druzhkivka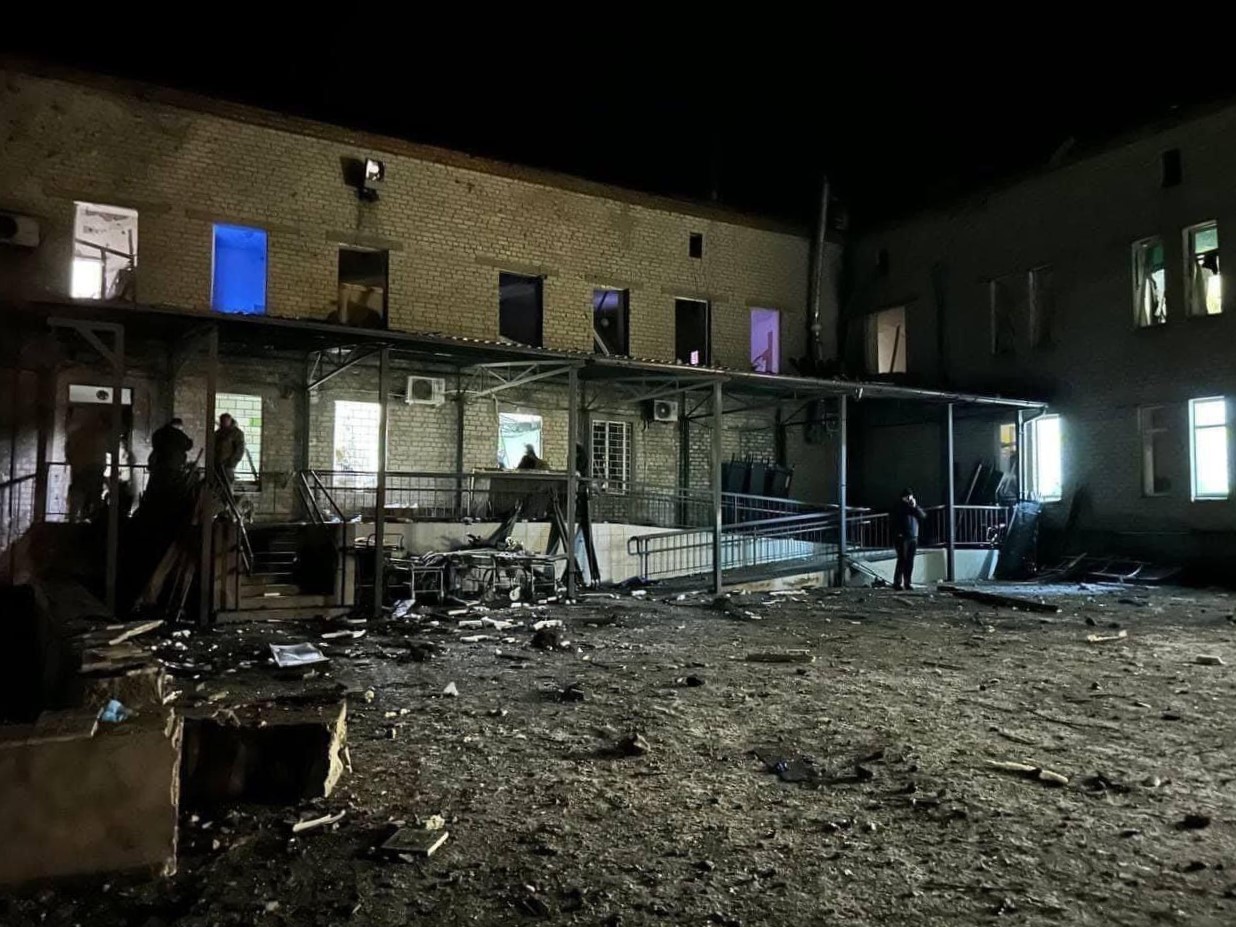 In the photos captured by our volunteer @greenknight_max during his recent mission to the Donetsk region, you could see a stabilization point in Druzhkivka where dedicated medics work tirelessly to stabilize the wounded on the frontlines so that they can survive further transportation to the hospital. Despite being partially destroyed by Russian missiles, with shattered windows, and without heating and electricity, this building is full of hope and a fierce determination to fight for each chance for life.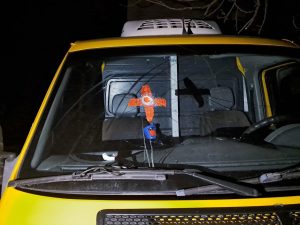 During his time there, Max had the opportunity to meet members of an evacuation team "Paravolan" that takes seriously wounded from this stabilization point to the nearby hospitals. In January alone, they evacuated 1500 injured, and over 1000 in February. This team drives day and night so they can take the wounded away from the stabilization site, which is very unsafe. They have a lack of cars, drivers, and sleep. But what they definitely have enough are bravery, selflessness, and dedication to the common cause.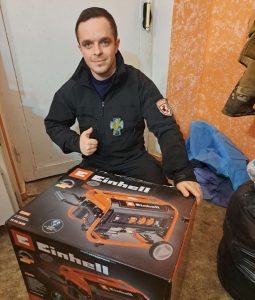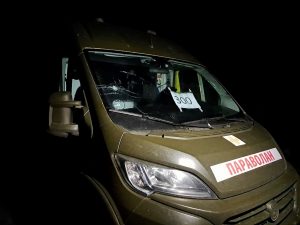 Let us take a moment to express our gratitude to these individuals who risk their own safety to help others in need. Ukrainians are warriors for truth and independence, standing strong in unity to achieve victory. And the victory will be ours!
07.03.2023