Surgical instruments for Ivano-Frankivsk Hospital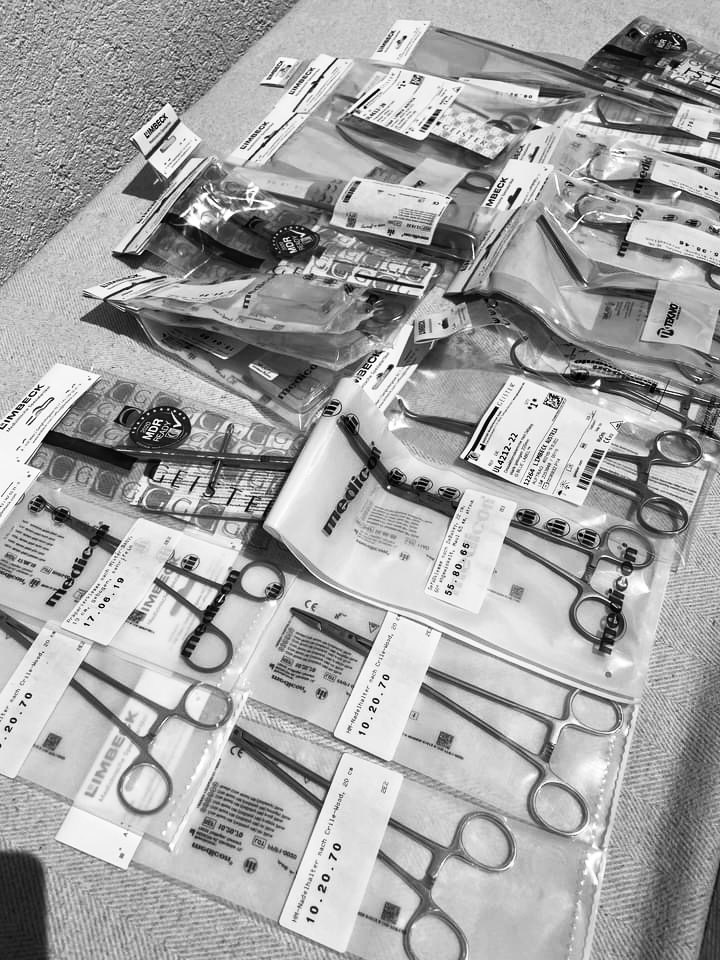 Surgical instruments for Ivano-Frankivsk Hospital!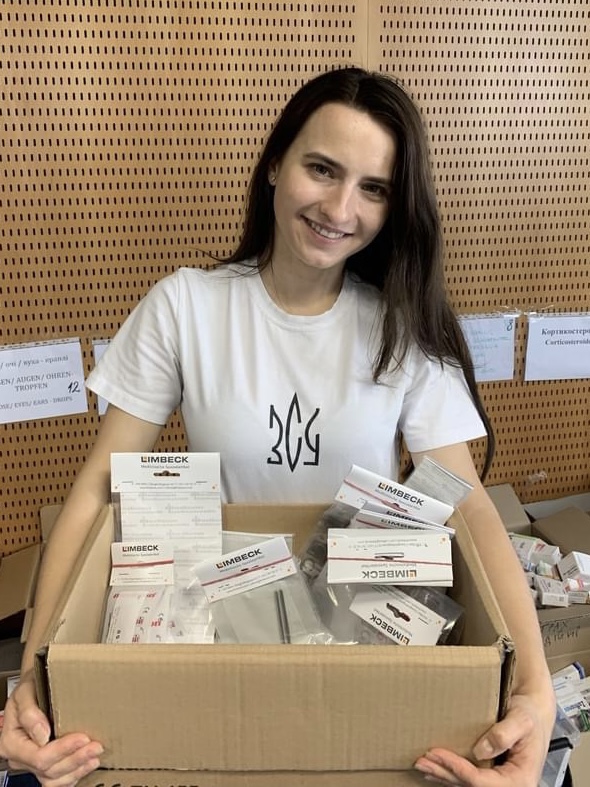 The main objective of our activities is medical help for Ukrainian hospitals. We receive more and more requests every day, and we try to respond quickly and cover as many needs as possible.
Today, we would like to share with you our small victory. Thanks to our donors and friends, we managed to buy precious surgical instruments for Ivano-Frankivsk Regional Clinical Hospital.
We are very grateful to Limbeck Medizinische Spezialartikel for the close cooperation and the 40% discount and to Dr. Maya Skala, Lorenz Böhler Hospital, for organizing the purchase. We hope that professional equipment will help our doctors to preserve the health and life of everyone.
Besides that, we have delivered 100 tourniquets which will be completed in the individual first aid kits and handed over to doctors on the Eastern front.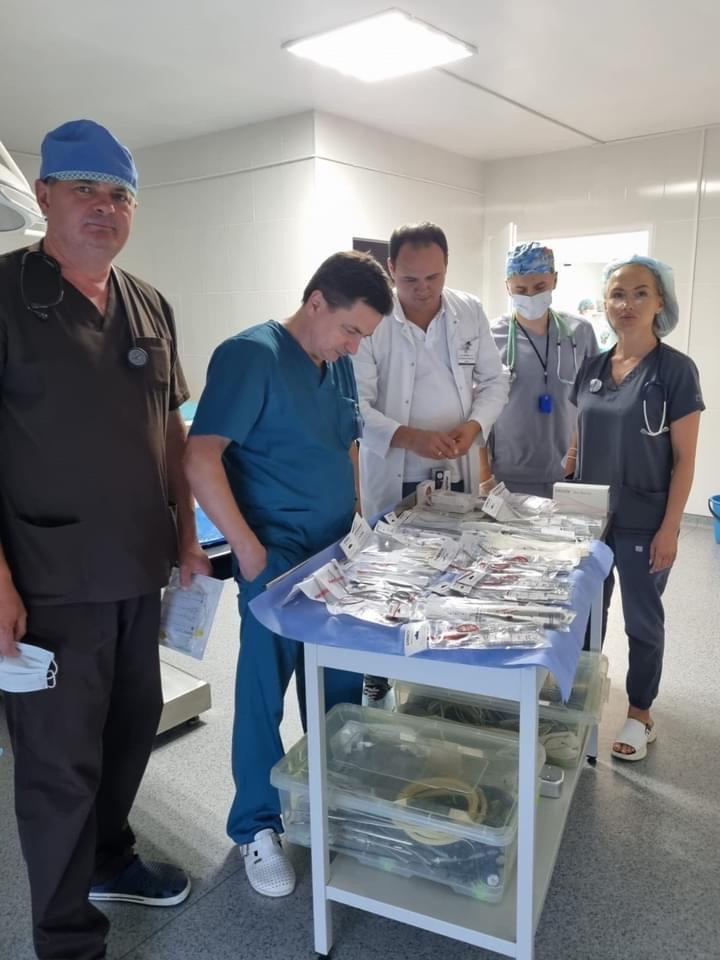 Please do not get used to the war! Ukraine constantly needs your help! Only together we can outstand any challenges!
Stand with Ukraine!
13.07.2022