"The sky over Ukraine is guarded by 109 children's angels"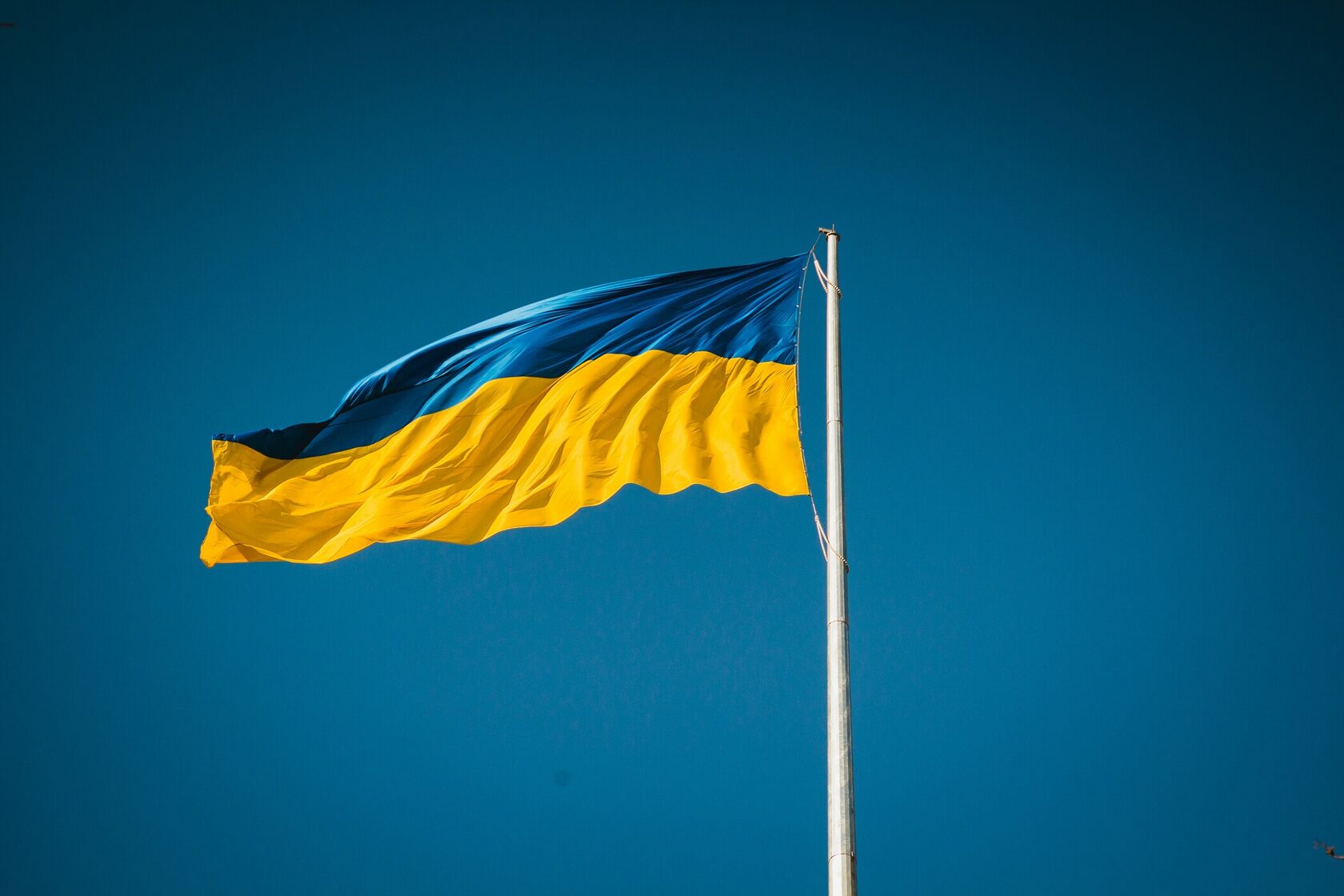 The young Ukrainian Lina Barinova gave an emotional speech at the benefit concert. 40,000 spectators responded with the peace sign. Lina Barinova and Daria Dalichuk fight for peace in Ukraine: With their association "Youkraine" they support the Ukrainian population with "humanitarian and medical aid". The two young
Ukrainians appeared as speakers at the "We Stand With Ukraine" benefit concert in Vienna's Ernst Happel Stadium on Saturday. Her message: "Ukraine is me. Ukraine is you. And Ukraine is the whole international community". The 40,000 visitors responded with thousands of peace signs.
"The sky over Ukraine is guarded by 109 children's angels"
Barinova's speech, which campaigned for support for Ukraine, was particularly emotional. Lina Barinova: "The sky above Ukraine is guarded by 109 children who lost their lives in this terrible war. They should have been protected by anti-aircraft defenses. 109 children who will not celebrate their birthdays this year . They gave the most valuable thing that can be lost – and that is their life. They lost the opportunity to go to school, to have a cat, to buy a dog, to fall in love, to celebrate their graduation," said Barinova. she emphasizes:
"There are no foreign children, only children of our planet." The war in Ukraine "is not a military operation but a genocide against Ukrainians," said Barinova. "Parents shouldn't have to bury their children." Barinov ended her emotional speech with a minute's silence. "Please raise your smartphones and honor the victims of the war," she asked the audience, who pulled out their cell phones and created a sea of ​​lights.
26.04.2022