One more X-Ray machine for Ukraine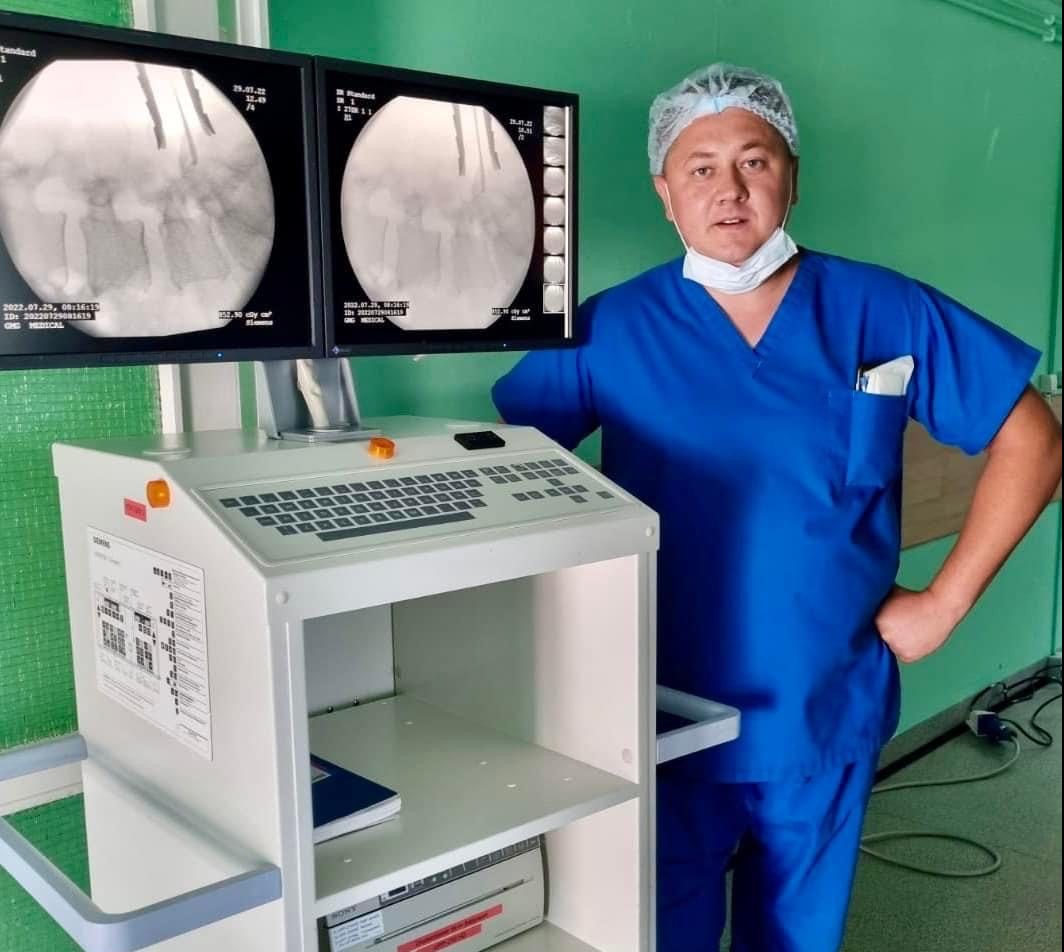 Another X-Ray machine began its mission in the hospital in Ukraine.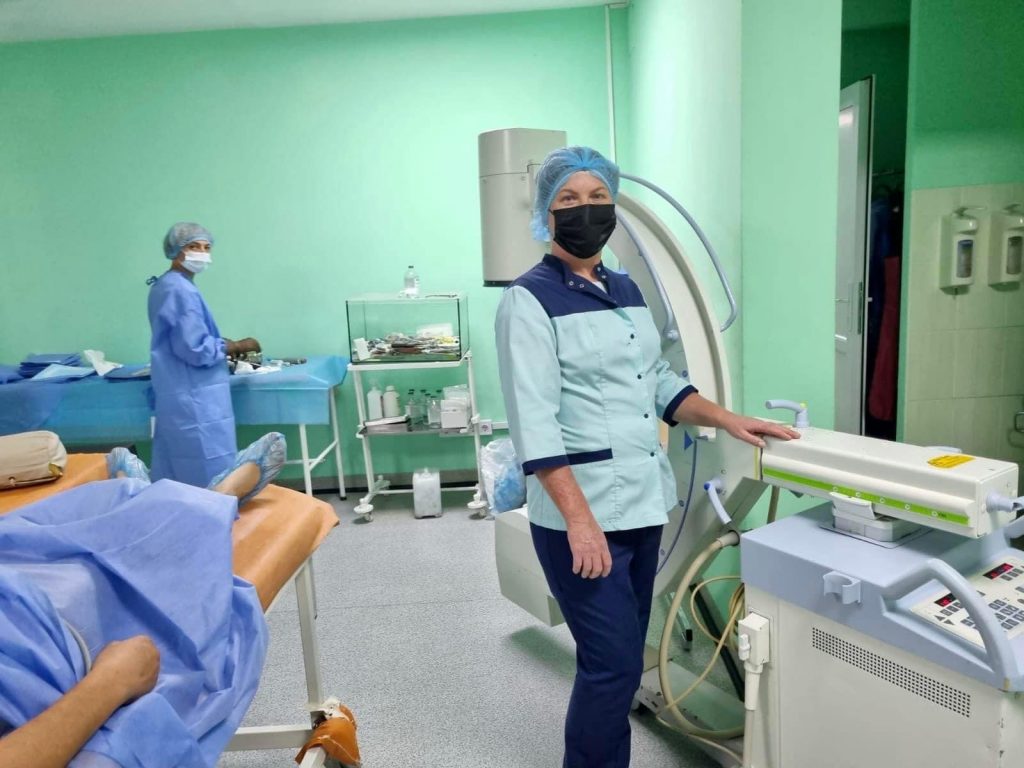 Our team has delivered C-Arm X-Ray machine to the Ivano-Frankivsk regional clinical hospital, where it will be used for intraoperative imaging during spinal and orthopedic surgeries.
We would like to express our enormous gratitude to the Ukrainian community of Linz / Українська громада м. Лінц and especially to Generalvikar Yuriy Kolasa for their generous donation. Your help enabled us to procure and deliver this critical equipment and save numerous lives!
We continue raising funds to purchase medical equipment for hospitals, medical evacuation cars, and first aid kits. We would appreciate your support and donations!💙💛
dyakuYOU!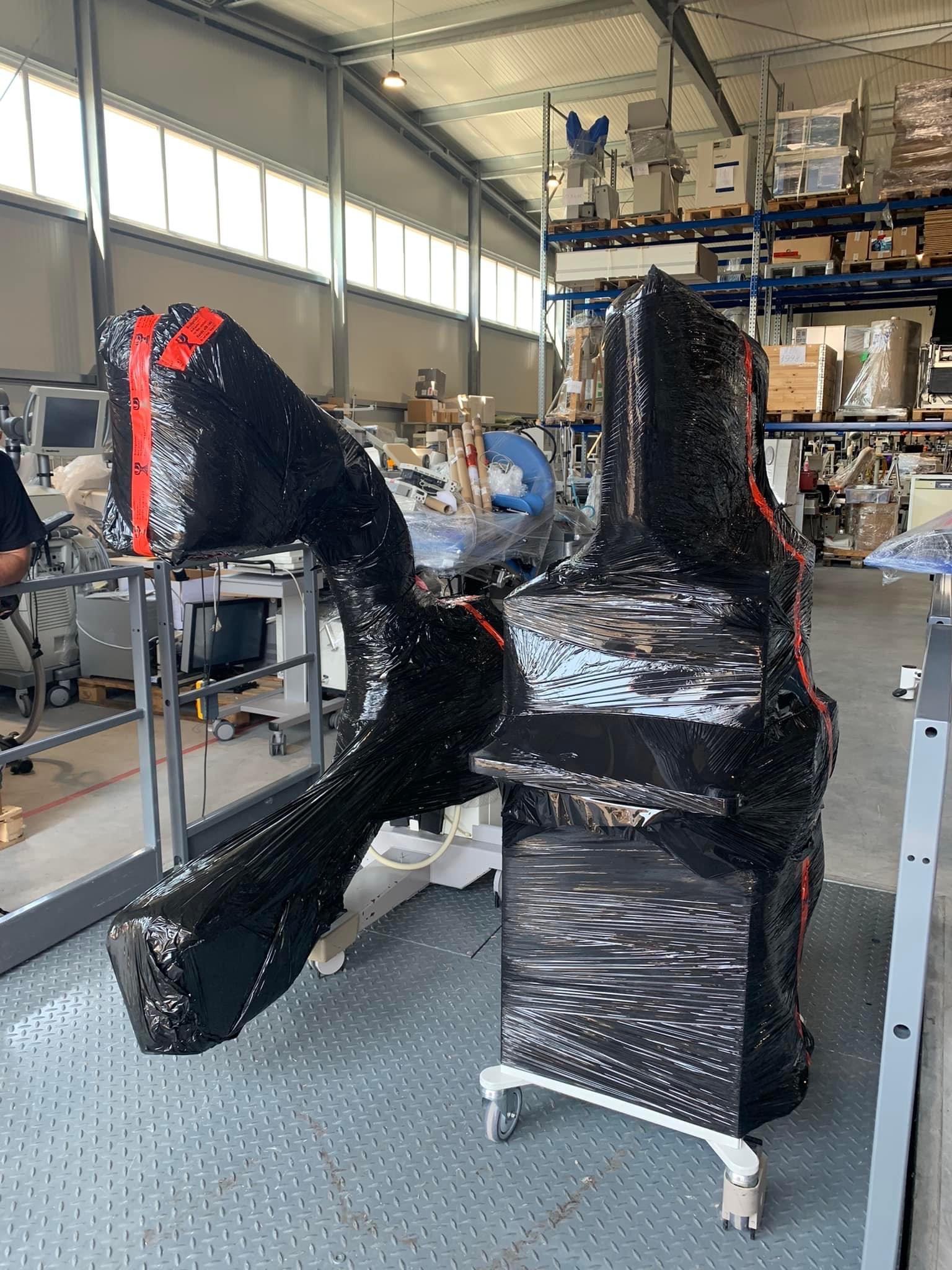 14.08.2022