YOUkraine supports "Space Clinic" in Kharkiv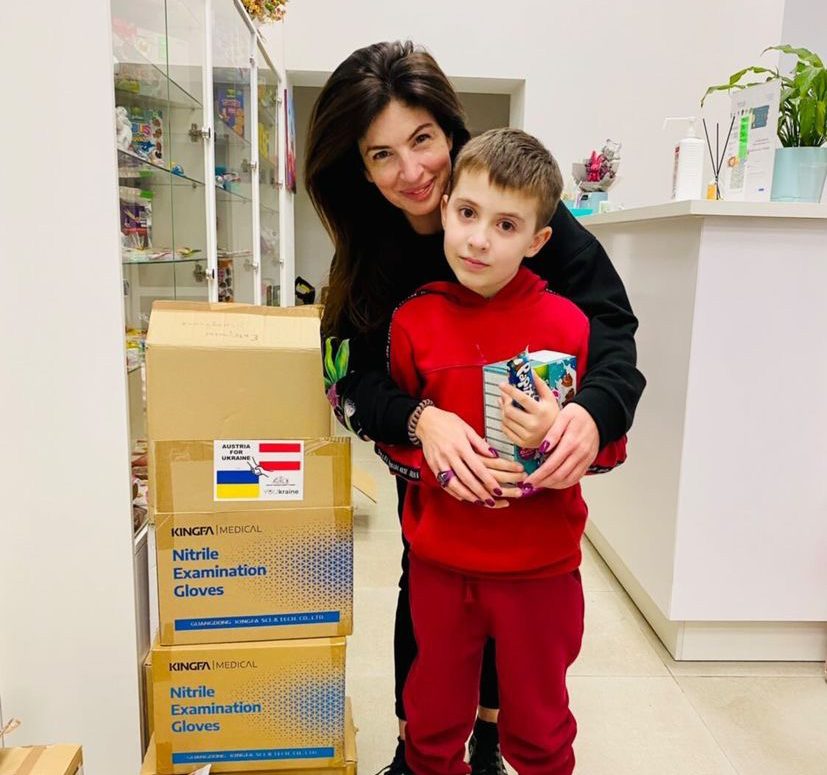 This time medical supplies have been delivered to the Medical rehabilitation center for children and adults "Space Clinic" in Kharkiv.
Starting from February 24, Space Clinic helps Kharkiv residents with humanitarian aid, works with people who had to flee home, and advises families affected by war.
We are very grateful to Gennadiy Tkachenko for organizing transportation from Vienna to Kharkiv and many thanks to all of you for helping YOUkraine source and deliver medical aid to hospitals in Ukraine.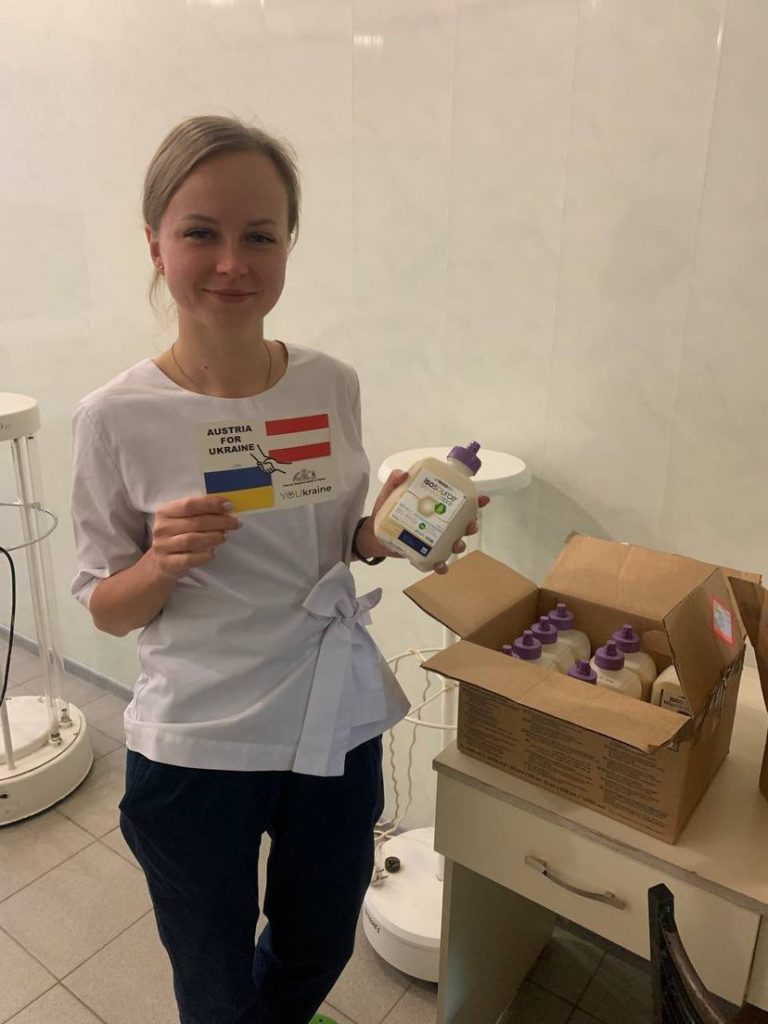 If you are willing to donate your time, money and so much needed goods, please join us at
https://youkraine.at/
12.11.2022