YOUkraine&Hilfswerk Bodensee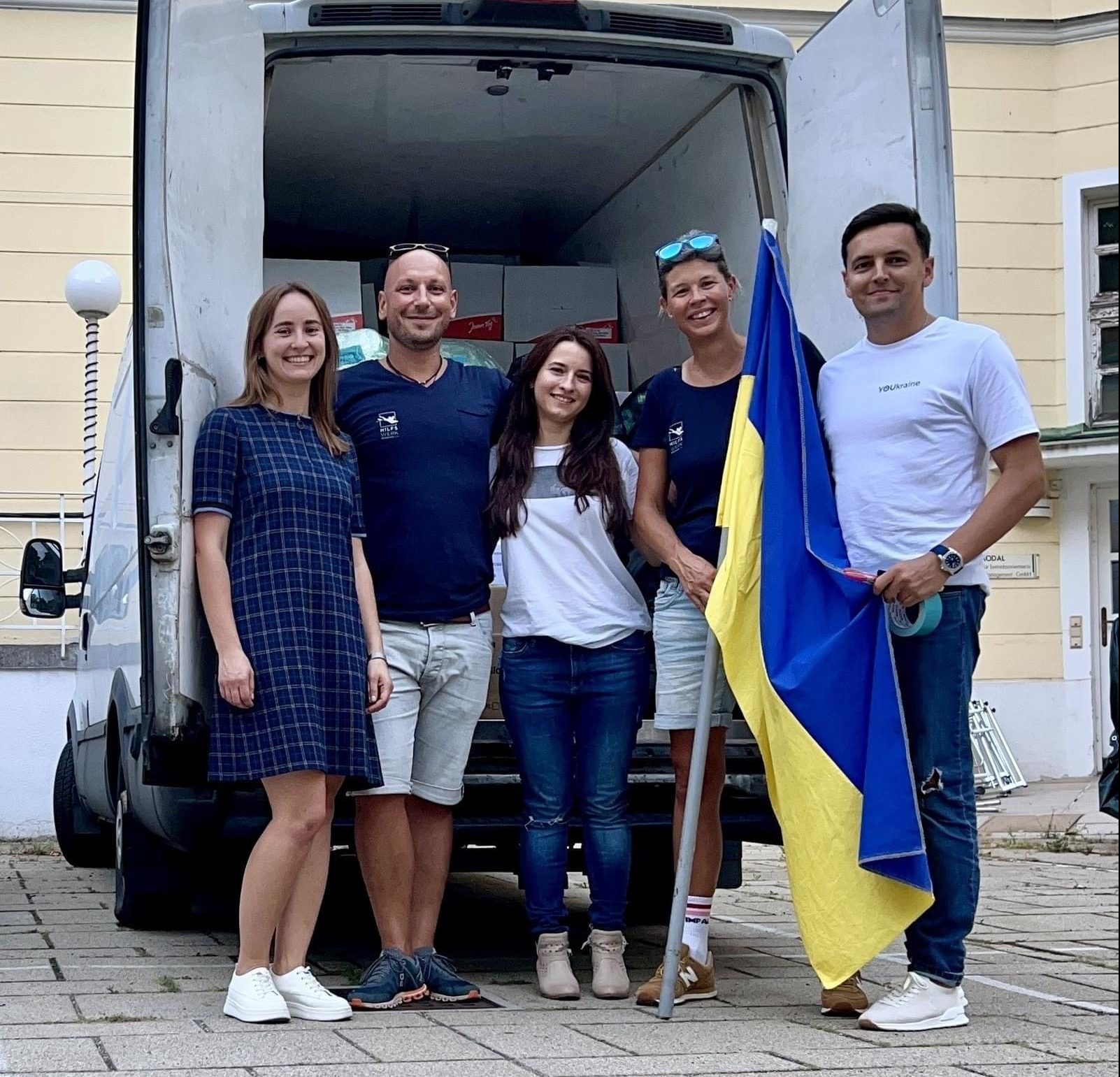 Today we want to tell you about our very special guests that we were pleased to welcome at our Volunteer Center at Landstraßer yesterday. Our dear friends Maren Riekmann and Aurel Sommerlad from Hilfswerk Bodensee e.V. have visited us for the second time and again, they did not come empty-handed.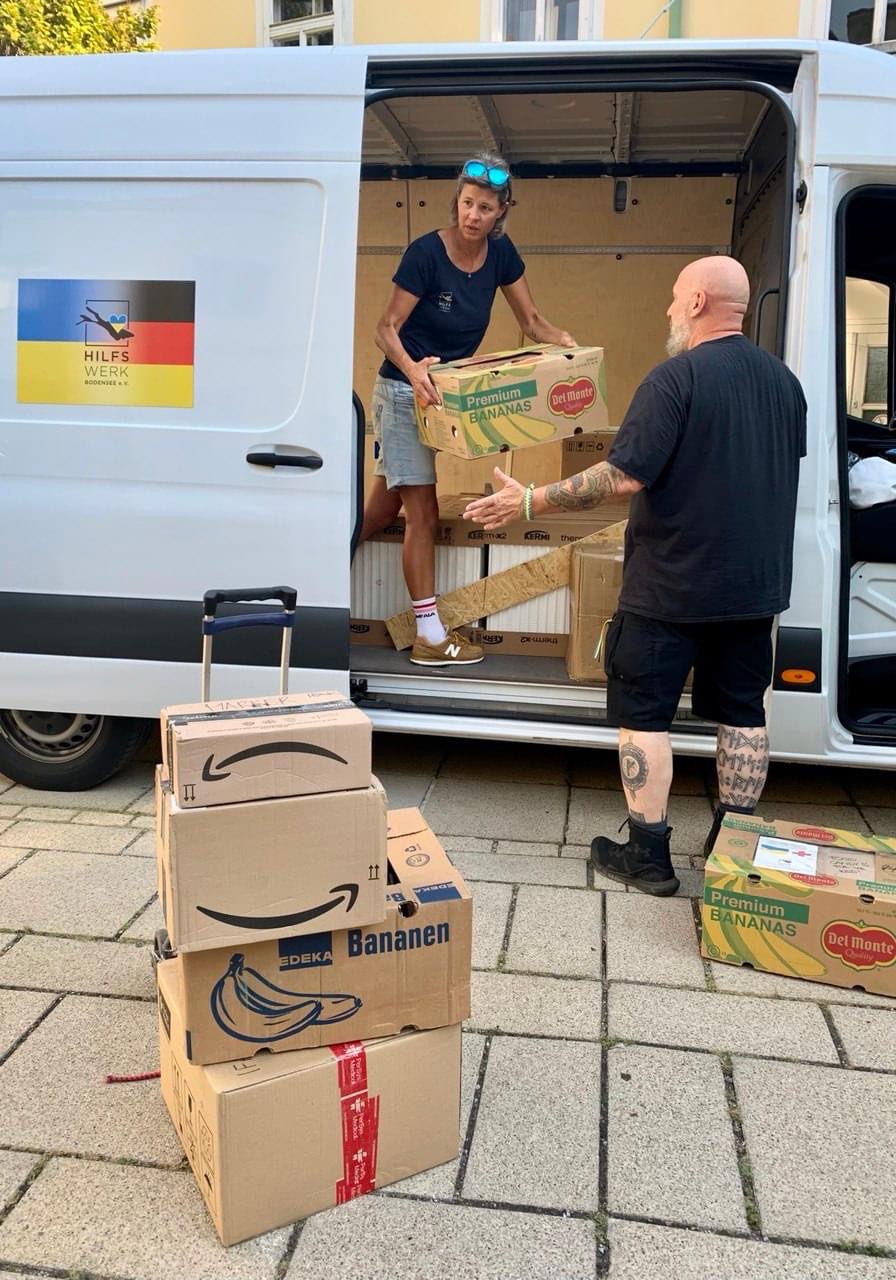 This time, they came with two vans full of building materials and other goods for the orphanage in Lviv Region, that they maintain and medicine for the next 150 IFAKs. The supplies for the orphanage are already on their way to Ukraine and stay tuned into the next posts for the story about IFAKs.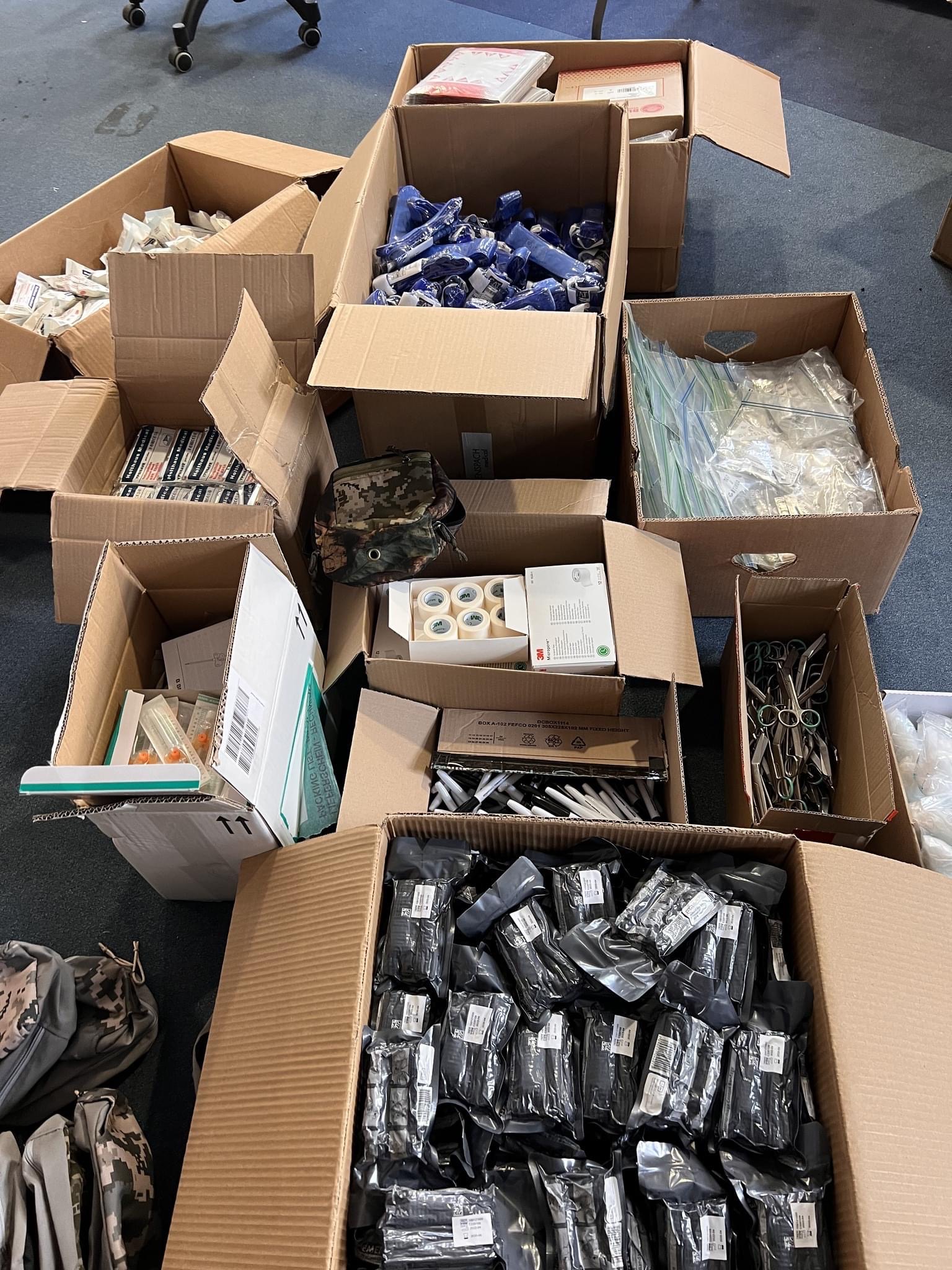 This was a very nice and warm meeting! We cherish those special moments that we experienced yesterday!
Thank you, Hilfswerk Bodensee e.V., for always keeping Ukraine in your minds and for your kind hearts!
dyakuYOU for your Donations!
02.09.2022